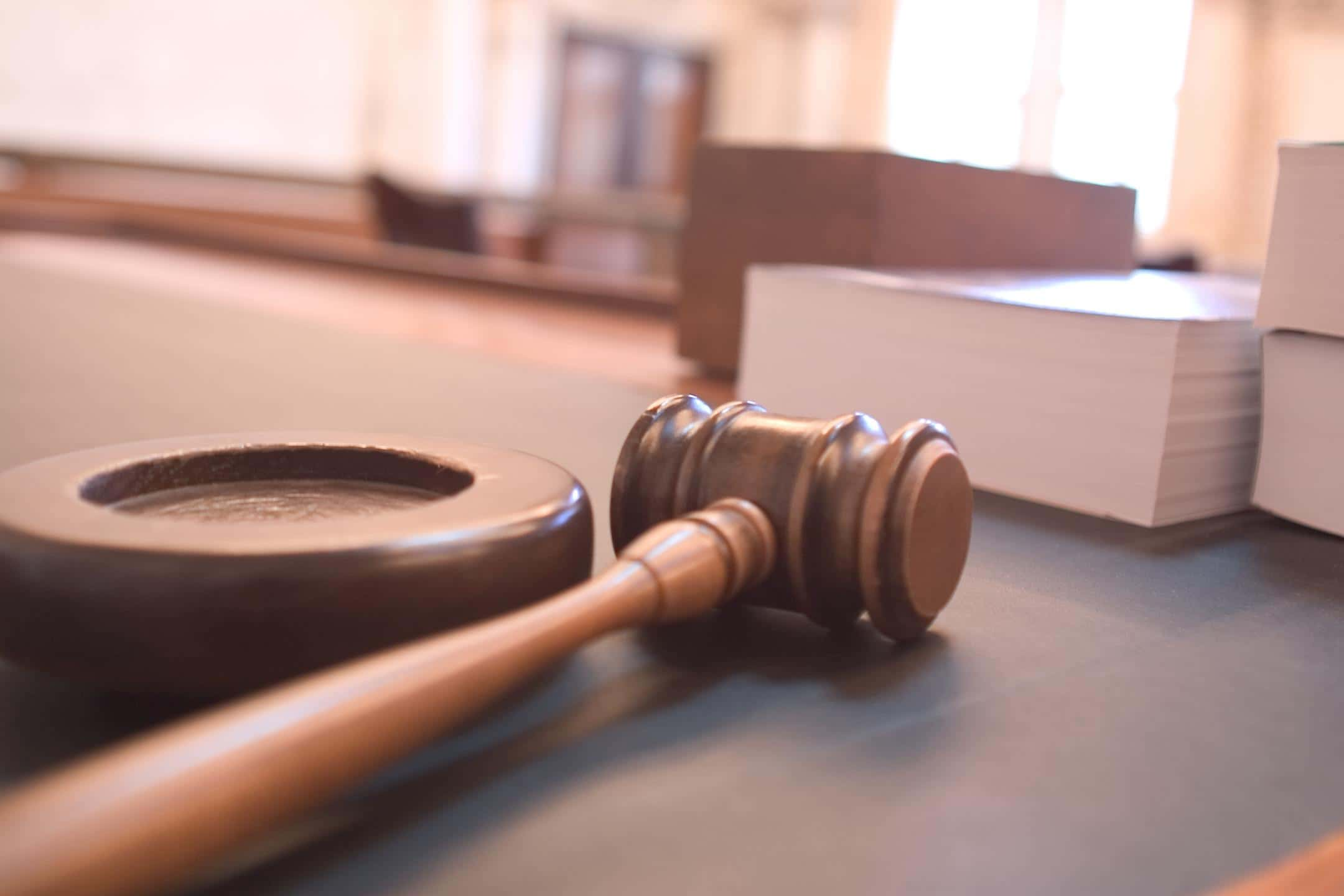 TERRE HAUTE, Ind. – A Terre Haute man is in court this week contesting his citation for allegedly violating Terre Haute's "Dance Ordinance".
Tommy Williams said that back in April, he had a birthday party at his home for family and friends.
Terre Haute Police officers say that the needed a permit for his party.
The fine for the alleged violation was $37.
Police said he violated city code by having a DJ, no security, and by opening his party up to the public.
Police added that there were between 50 and 60 people at the party and that the music was too loud.
A judge didn't make a ruling, but everyone will return to court Friday.