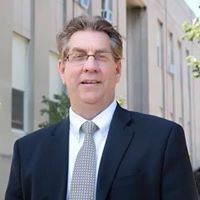 TERRE HAUTE, Ind. – Terre Haute's mayor is giving you a new way to get more information about what is going on in the city and to better communicate with him.
Mayor Duke Bennett is launching a Facebook page with the goal of posting a topic or, a question to the public pertaining to city issues, and projects.
He will also post videos from time-to-time.
He says that this is simply one more way to try to community with the citizens of the city.
You can find Mayor Bennett on Facebook here.