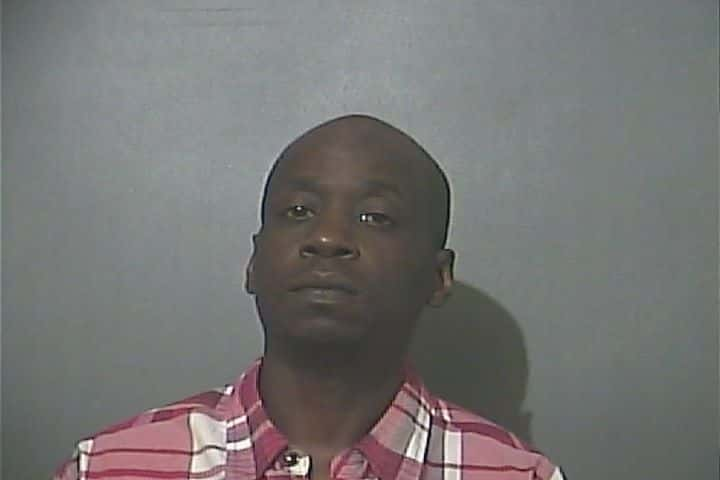 VIGO COUNTY, Ind – A Terre Haute man has been acquitted of charges of intimidation and possessing a handgun without a license.
The jury did find 37-year-old Anthony Herron, guilty of criminal mischief and could face up to 180 days in jail.
This is in relation to an August 15 where Herron was accused of pointing a handgun at several people, taking the keys to a man's truck and then vandalizing the vehicle.
Herron still faces charges in another case.
He is accused of robbing a minimart at 13th and Poplar back on April 4th.