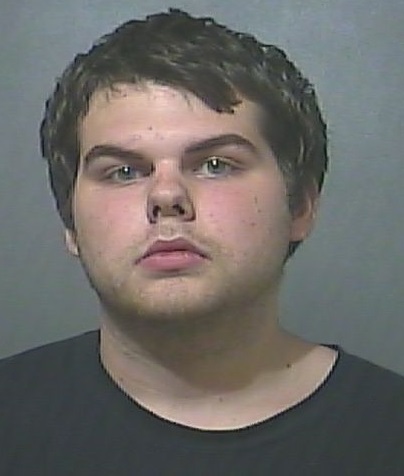 TERRE HAUTE, Ind. – A Terre Haute man accused of shooting and killing another man was in court Thursday.
Police say that 20-year-old Dylan Morgan shot and killed 18–year-old Gage Eup at a home on Cleveland Avenue last Sunday morning.
Police say Morgan originally reported that Eup shot himself but in reality he pointed the gun at Eup, and it went off.
They also say that drugs and alcohol were involved.
Morgan is charged with murder, reckless homicide, altering the scene of a death, obstruction of justice, possession of marijuana, and illegal consumption of an alcoholic beverage.
A jury trial has been set for January 28th.
Morgan remains behind bars on no bond.
Sabrei Neace, another suspect in the case, is preliminarily charged with obstruction of justice and maintaining a common nuisance.
She will appear in court next week.