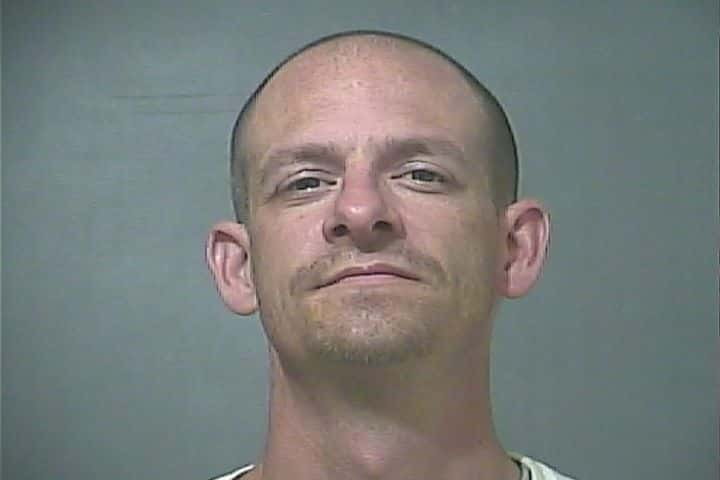 TERRE HAUTE, Ind. – A man facing charges of attempted murder, criminal confinement, robbery and battery has been approved for the work release program.
Police say that Jon Marshall and Derek Worthington entered a home on 6th Avenue in Terre Haute and then threatened to kill the victim, tied him up and took his oxygen tank, debit cards, and money.
Marshall was in court Friday for a bond reduction hearing that was postponed.
The court was advised that Marshall was approved for the work release program but the state objected to that.
Marshall is awaiting approval for the in-house detention programs, but in the meantime he remains in jail with bond set at $150,000.