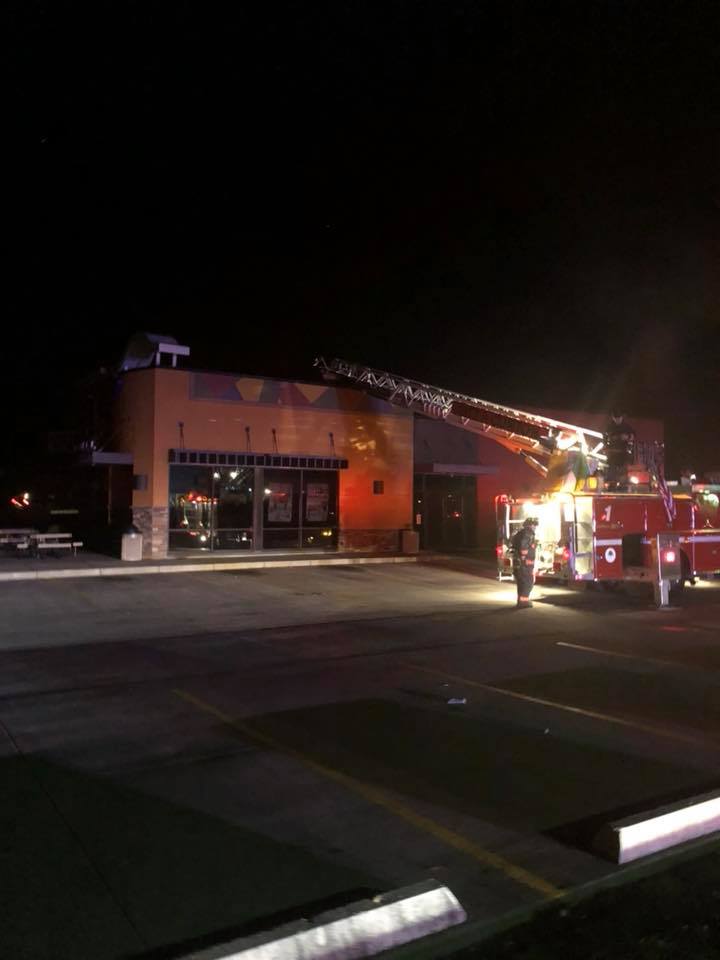 CLINTON, Ind – An overnight fire in Clinton around 3:30 this morning.
Firefighters were called out to the Taco Bell / KFC on SR 163 between Clinton and SR 63.
An electrical problem in an air handling system may have been the cause of the fire.
No injuries have been reported.