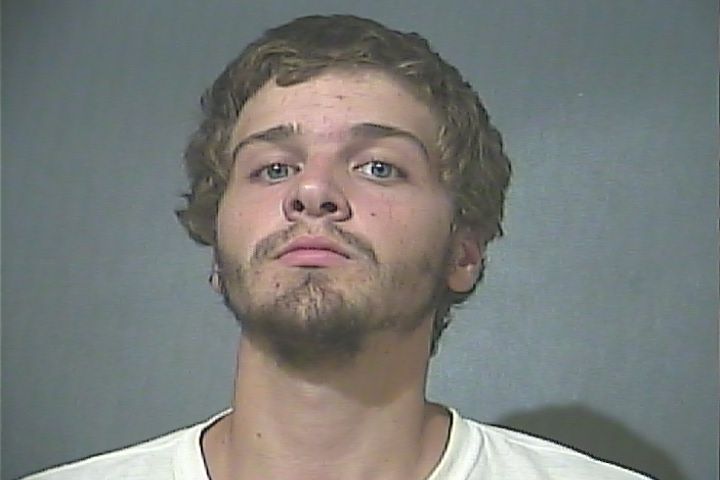 VIGO COUNTY, Ind. – A Vigo County teen accused of rape has been waived to adult court by the Vigo County Prosecutor.
Davis Atterson of Shepherdsville will be formally be charged with rape, criminal confinement, and domestic battery when he returns to court this morning.
The alleged crime occurred on September 9th.
Atterson is held on a $75,000 bond.