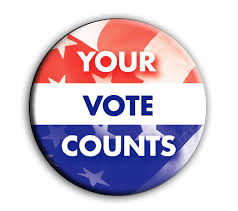 VIGO COUNTY, Ind – Early voting is underway across the state.
The first day of early voting in Vigo County saw a big turnout.
Near the end of the first day of early voting yesterday afternoon, over 350 people had cast ballots at the Vigo County Annex.
County officials are conducting a get out the vote campaign including radio commercials heard here as well as other initiatives to encourage voters.
Early voting will continue until the Nov. 6 general election.