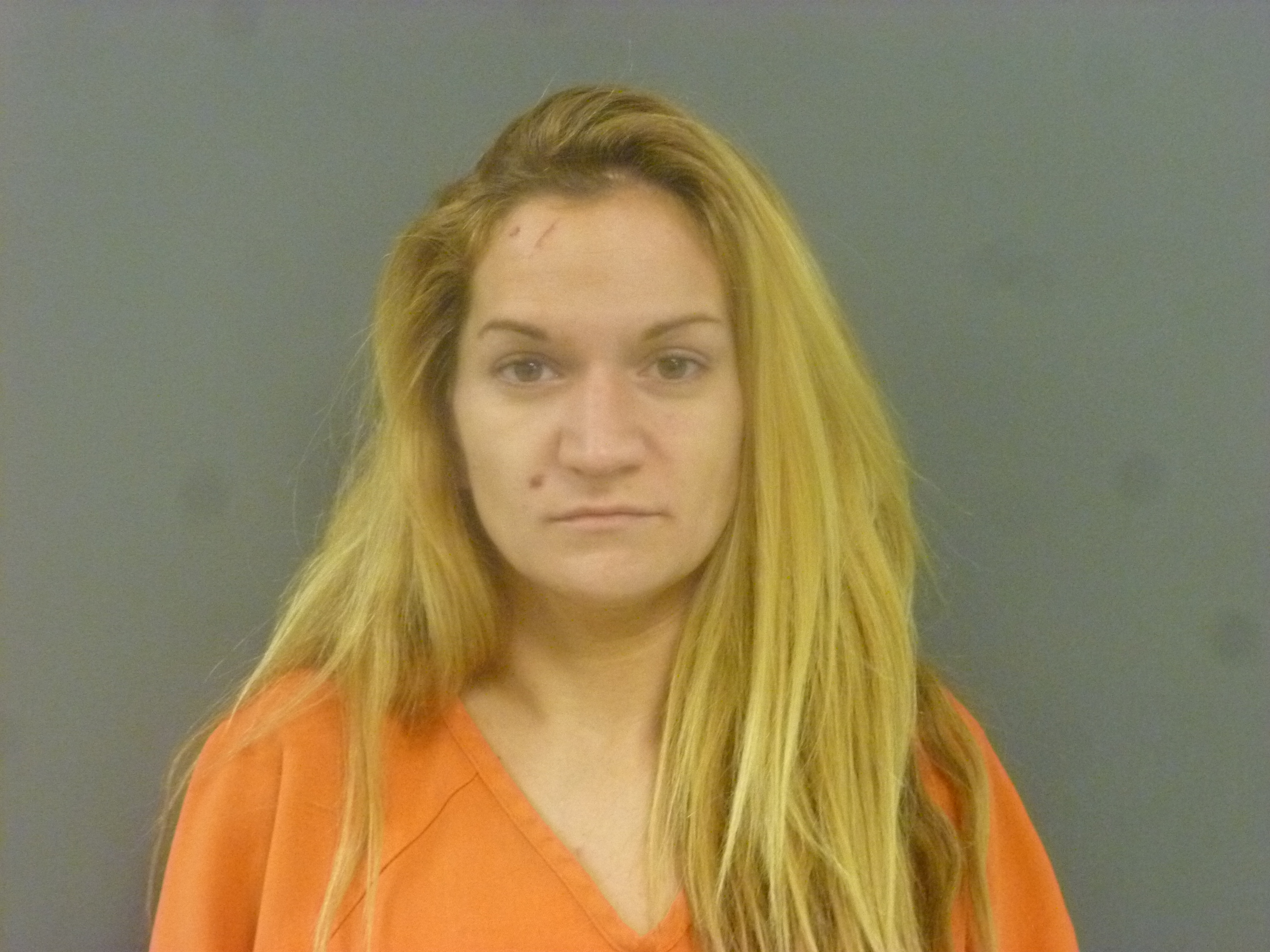 PARKE COUNTY, Ind – Wednesday afternoon around 1 p.m. Parke County Deputies were called to 2480 S. Catlin Rd for a physical altercation between two adult sisters.
Police met the 24-year-old victim in the front yard of the residence.
Officers say that the victim had scratches and a broken front tooth.
She told officers that the suspect, 32-year-old Belinda Dobrowolski, had battered her and hit her in the mouth with a drill, in the presence of the suspect's two-year-old son.
Dobrowolski was found around 4 p.m. at the residence.
Officers say that she had been hiding with her son in the crawl space of the residence.
She faces charges of Battery Resulting in Serious Bodily Injury, Resisting Law Enforcement and Neglect of a Dependent.
Her bond is set at $10,000.