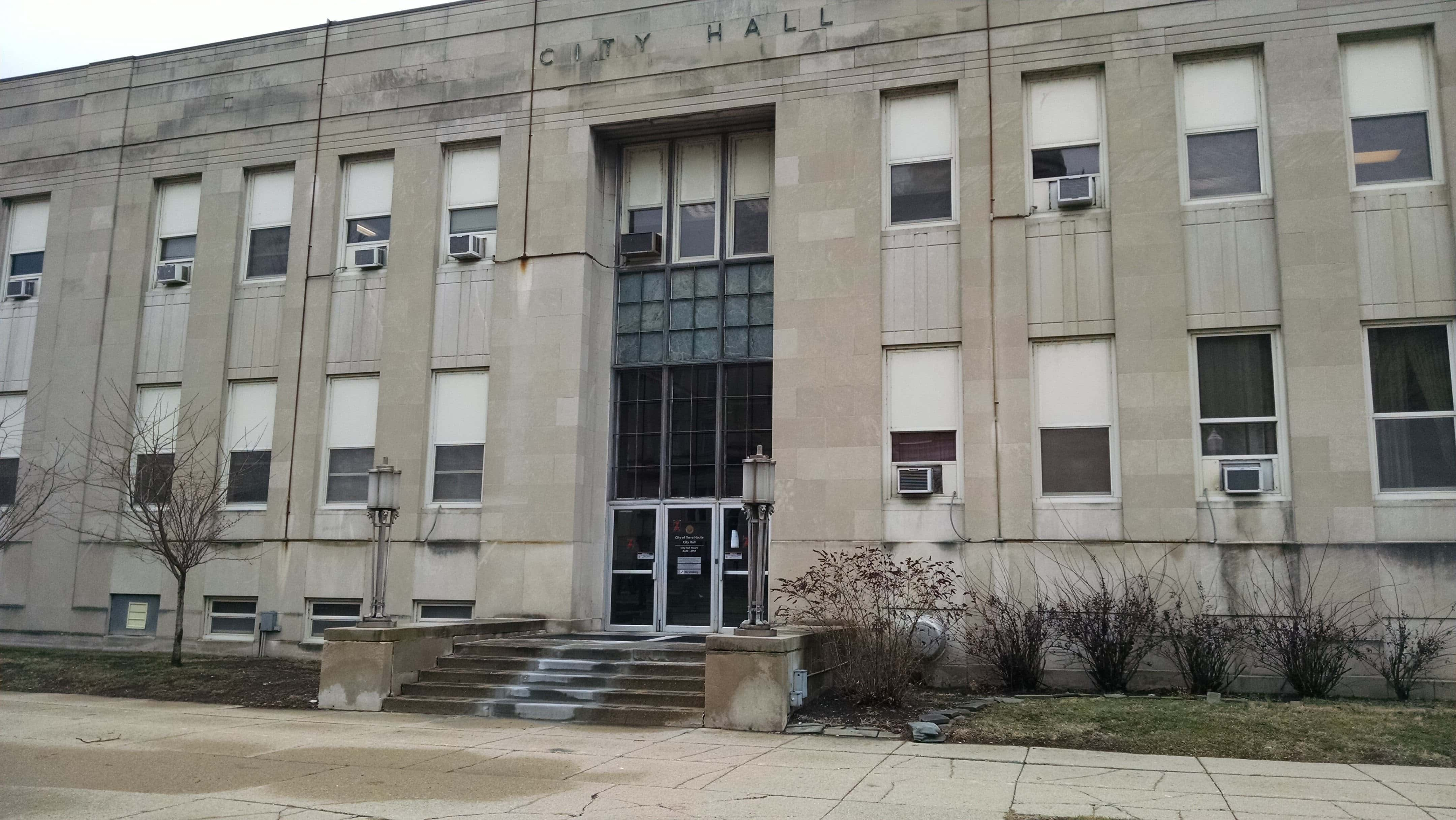 TERRE HAUTE, Ind.  – A long standing room only meeting last night for the Terre Haute City Council.
Multiple speakers address the rezoning on the old International Paper property for a proposed new county jail.
In the end the council decided not to decide on the question. That vote could come next Thursday, or it could also be tabled.
The county is under pressure by a federal lawsuit and the judge in the case to move forward with addressing issues in the current county jail.