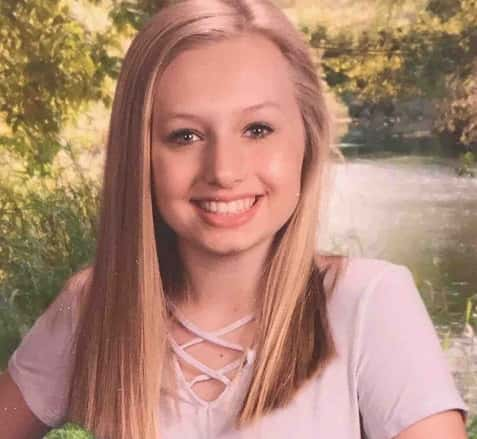 NOBLESVILLE, Ind.  — The parents of a 13-year-old Indiana girl who was shot seven times by a classmate are suing the young assailant's parents. 
The parents of Ella Whistler allege that negligence by the boy's parents led to their daughter suffering life-altering injuries in the May 25 shooting at Noblesville West Middle School. 
 The lawsuit alleges the boy's parents failed to prevent him from accessing guns and ammunition at his home.
The boy was tackled by science teacher Jason Seaman, who was also wounded.