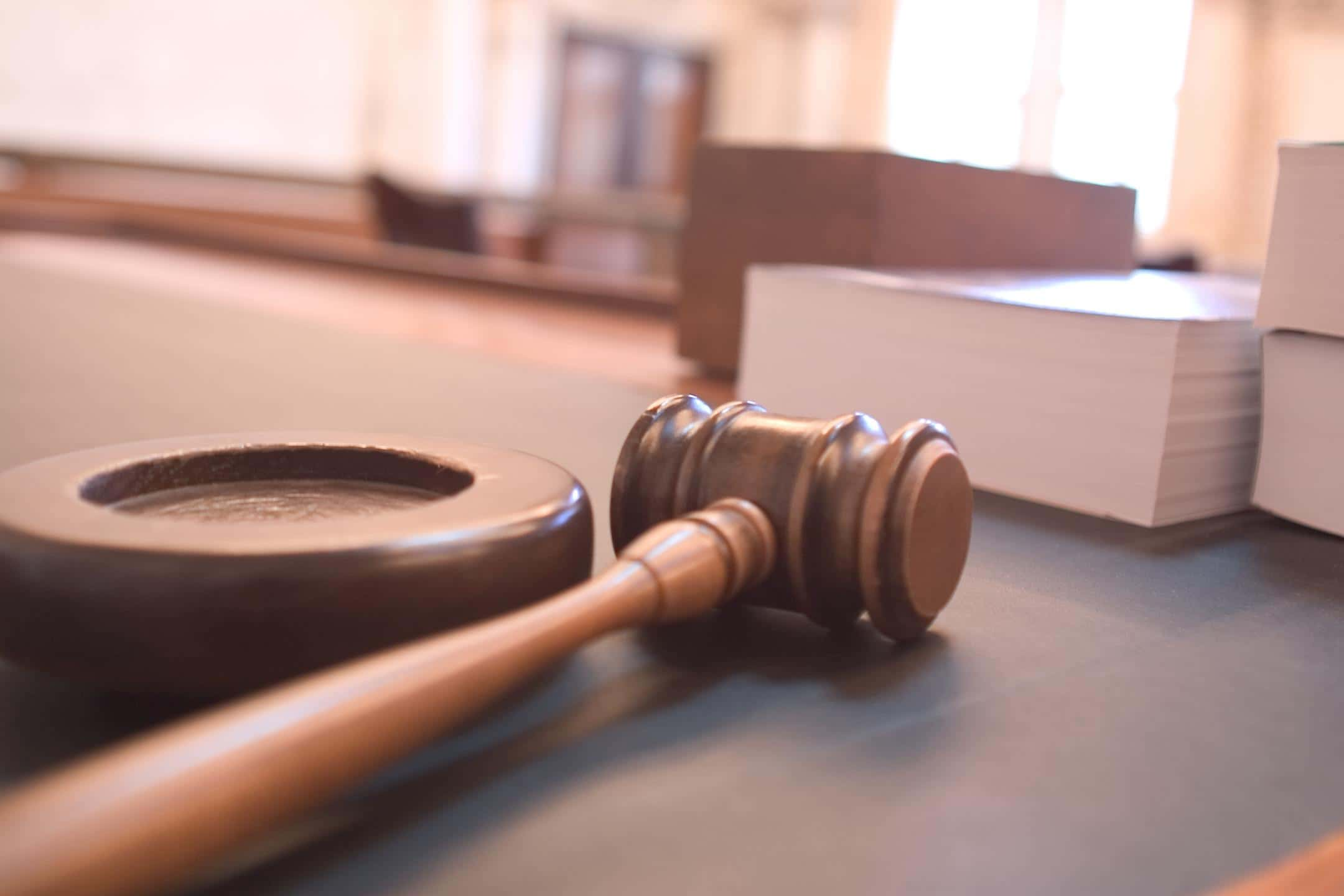 TERRE HAUTE, Ind. –  A June 10th trial date was set for a Terre Haute business owner in court Thursday.
Richard Turriff and James Passwater II both face charges.
Indiana State Police say that their four year investigation shows that Turriff's business, R and D imports was processing as many as 50,000 auto titles a year. Turriff processed titles sold in Canada.
State police say Passwater's name was on all of them, yet not all of the handwriting matched his.
Police say that the case involves corrupt business influence, forgery, and counterfeiting.
A third man, Matthew Newberry, claims Turriff used photocopied title applications with Passwater's name already on them.