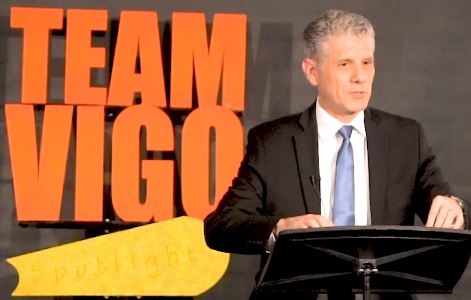 VIGO COUNTY, Ind – On Monday the Vigo County School Corporation posted the results of its community meetings.
In all there were 45 of the meetings hosted at all schools and other sites around the county seeking parent and public input on what is good, bad or needs improvement in the county's schools.
Technology in the schools was a big concern according to the results as well as the condition of the three high schools.
Several comments gave praise for the corporations teaching staff, security officers and community involvement.
Several comments expressed a desire for more computer availability for students, more field-trips, and more hands on learning.
Other comments express a desire for better teacher pay and better starting pay.
If you would like to see the results and comments for yourself you can click the link here to go to the corporation's web page.