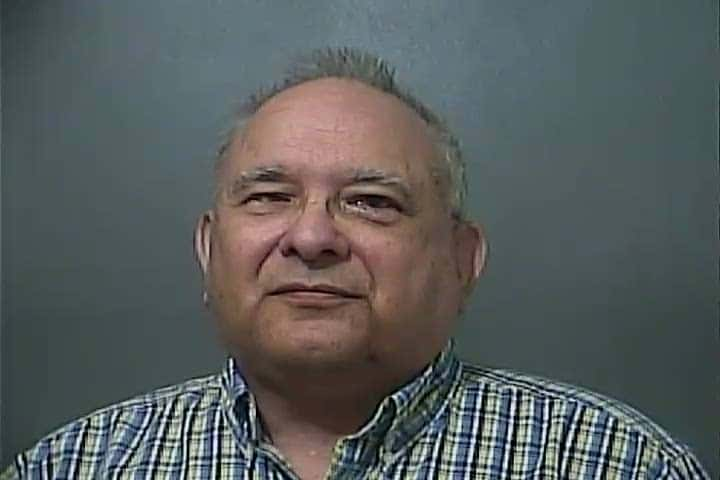 TERRE HAUTE, Ind – A Terre Haute man has been charged with one count of felony child molesting.
72 year old Joseph William Terrell is accused of sexually touching or fondling a 13 year old juvenile in a residential bathroom in 2018.
Terrell denies the accusation.
He is being held on $75,000 bond and is set to appear in court Thursday (6/13/19) morning.