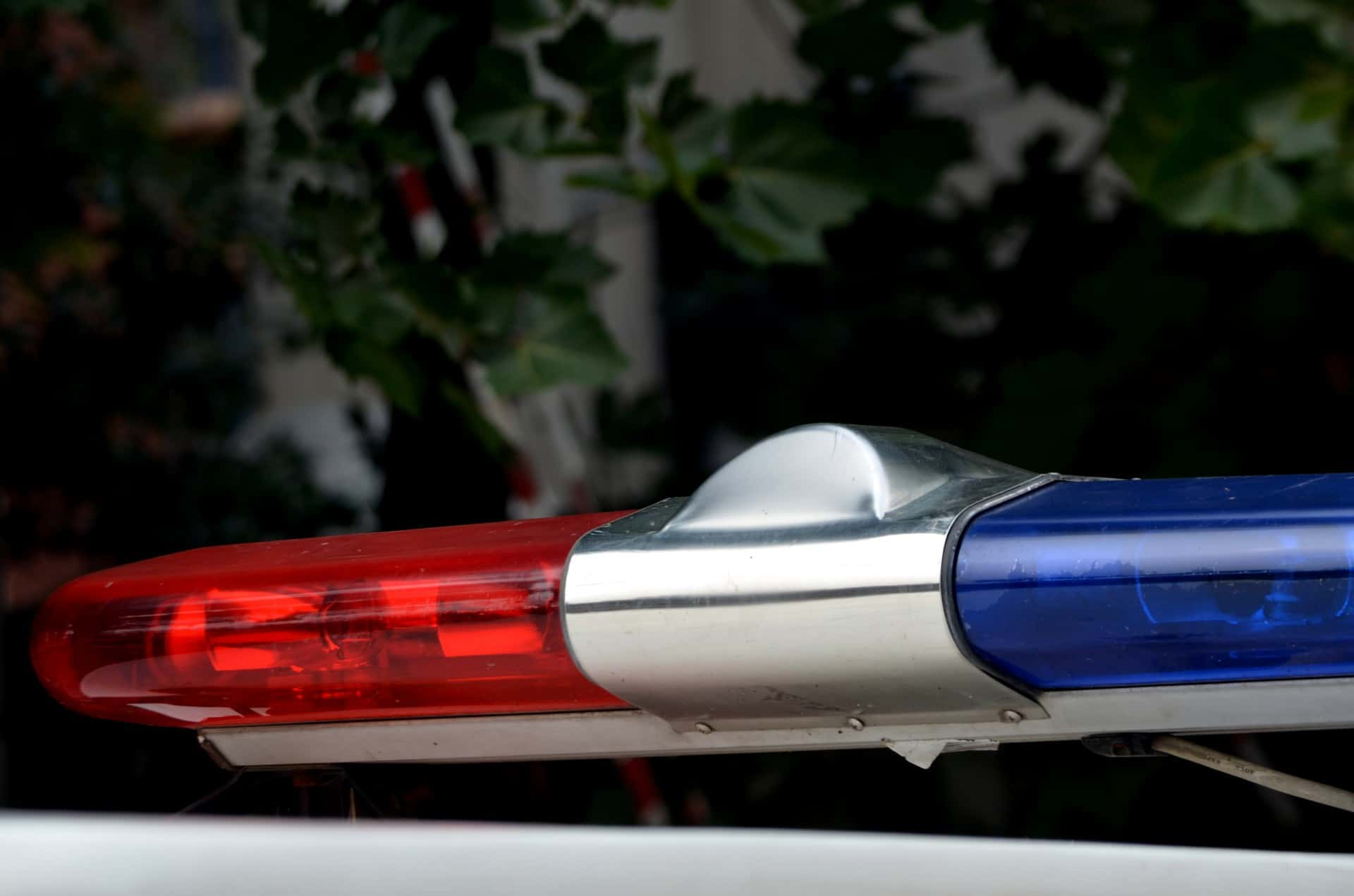 TERRE HAUTE, Ind Indiana State University and Terre Haute officials held a meeting downtown with Terre Haute business owners on their plans to curb a rise in violence and drunken misbehavior during the "The Walk."
The event is an unsanctioned pub crawl where some students and alumni walk 20-plus blocks from downtown Terre Haute along Wabash Avenue to Memorial Stadium during homecoming weekend for Indiana State University.
In recent years there has been an increase in violence both during he event and during the evening after the football game.
Terre Haute Police Department Chief Shawn Keen said there will be 10 additional officers to patrol Wabash Avenue during this year's Walk and there will be eight additional officers to work overnight after The Walk to curb the recent trend of pop-up parties.
He said after-parties have resulted in two deaths in recent years and can be difficult to find and shut down.
ISU Chief of Public Safety Joe Newport said he is stationing over two dozen officers at Memorial Stadium the day of Homecoming.
City officials are also working to curb the increase in the number of pop-up tents serving alcohol along Wabash Avenue.