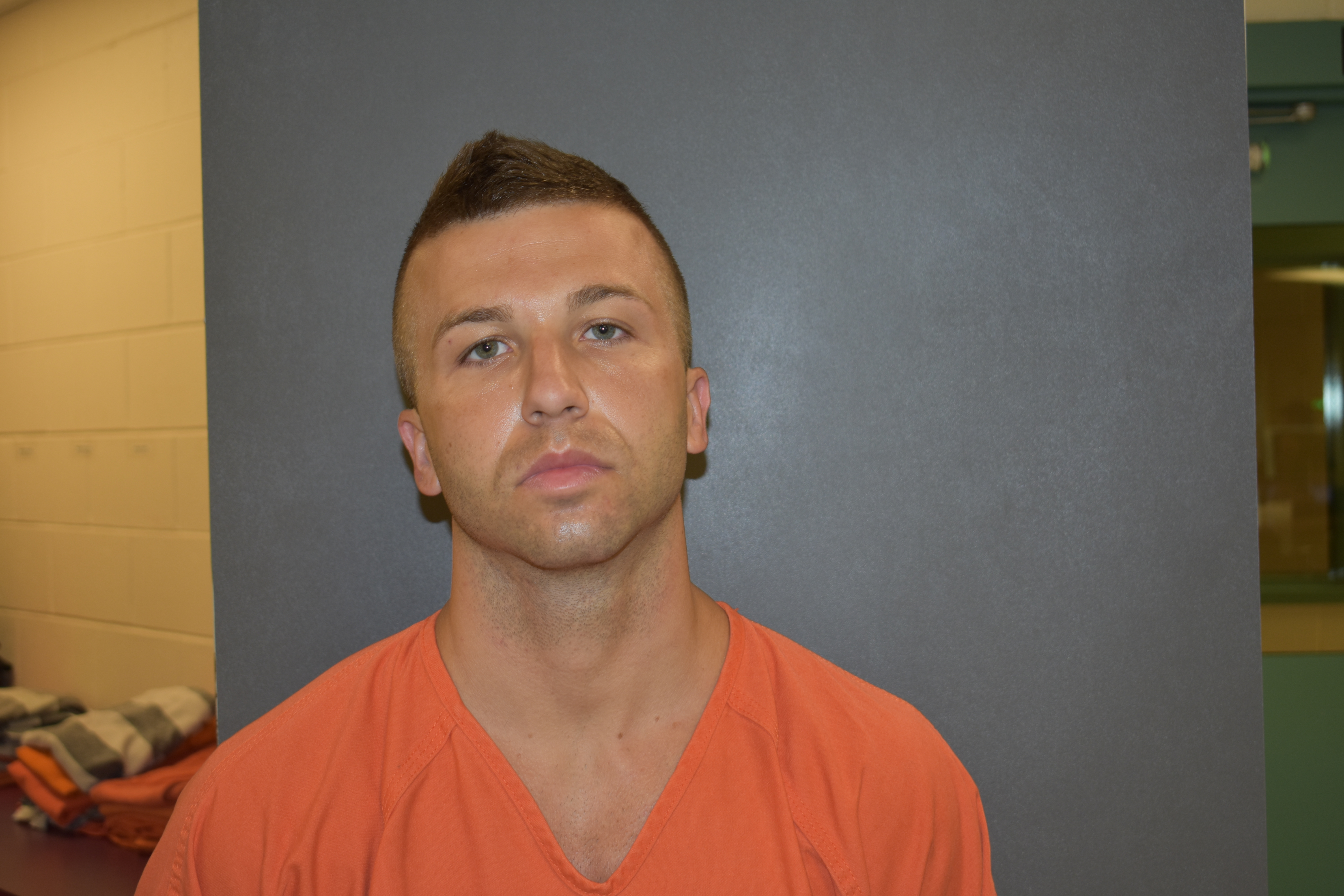 PARKE COUNTY, Ind – Tuesday evening around 10:00 p.m. a woman contacted police saying that she had been beaten by her ex-boyfriend.
Police located 27 year old Jacob Fakes of Westfield, Ind. trying to hide inside a pickup truck near a campsite inside Turkey Run State Park.
He was charged with Battery, Strangulation, Possession of a Hypodermic Needle, and Resisting Law Enforcement.
Police also found a woman inside the truck.
She was unresponsive and had no pulse and abnormal breathing.
Officers administered three doses of Naloxone.
The 24 year old female from Carmel, IN regained consciousness and was monitored until Parke County EMS arrived and transported her to a nearby hospital.