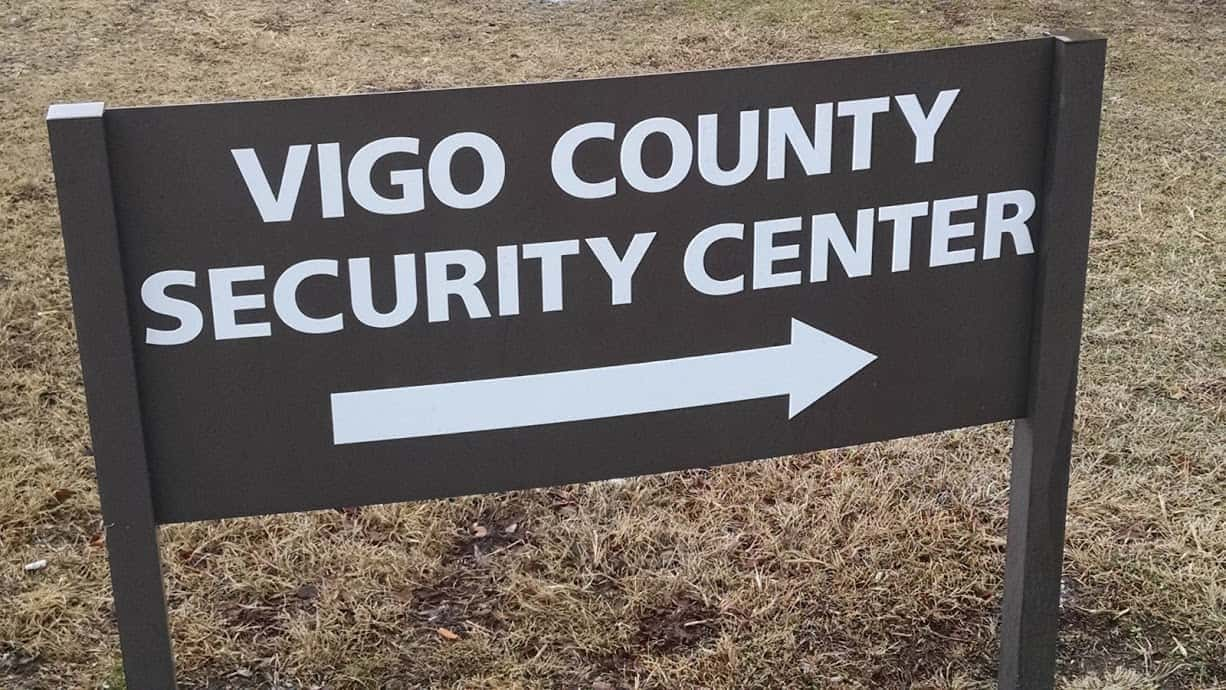 TERRE HAUTE, Ind.  – Last night (Thursday evening 7/12/19) the Terre Haute council discussed a possible rezoning of land behind Honey Creek Mall for the new Vigo County Jail.
The Terre Haute City Council heard the reading for the rezoning proposal for the first-time during Thursday's meeting.
Several who don't like the proposed size of the jail or the site behind the mall voiced their opposition.
In the end a vote was not taken.
That will likely happen at their next meeting in August.
There has been talk in the past that if the council does not approve the rezoning of this location then the county could select a location outside the city and in the county where there would be no need for any kind of city approval.