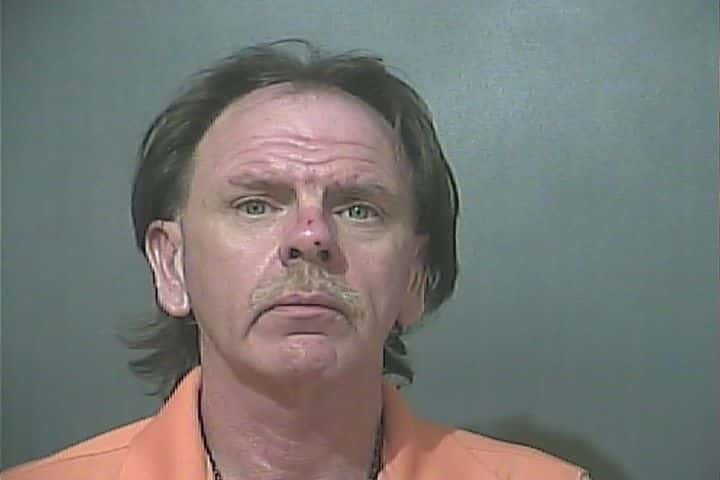 TERRE HAUTE, Ind.  – A Terre Haute man was found guilty, but mentally ill in a police impersonation case.
On Wednesday 53 year old Franklin Akers was sentenced to four and a half years with three and half years in prison and the final year on probation.
The last year will be on formal probation.
Recommended treatments and any medications will be determined after an evaluation at Hamilton Center.