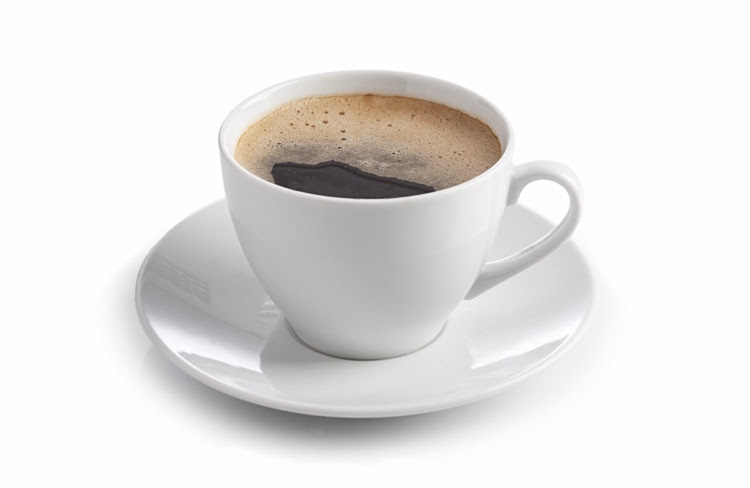 TERRE HAUTE, Ind – Local Police invite you to enjoy a cup of coffee and light refreshments with your local law enforcement agencies on Wednesday, September 11, 2019, from 9:00 a.m. to 11:00 a.m., at McDonalds on east Wabash Avenue, in Terre Haute.
Local and state law enforcement agencies will be speaking about scams and safety awareness, as well as additional topics focusing on public interest and safety.
The event will also give citizens an opportunity to speak with local law enforcement representatives to ask questions and voice concerns.
Agencies that will be represented at this event will be the Terre Haute Police Department, Vigo County Sheriff's Department, West Terre Haute Police Department, and the Indiana State Police.
This event is sponsored by Triad Inc.
photo provided by ISP