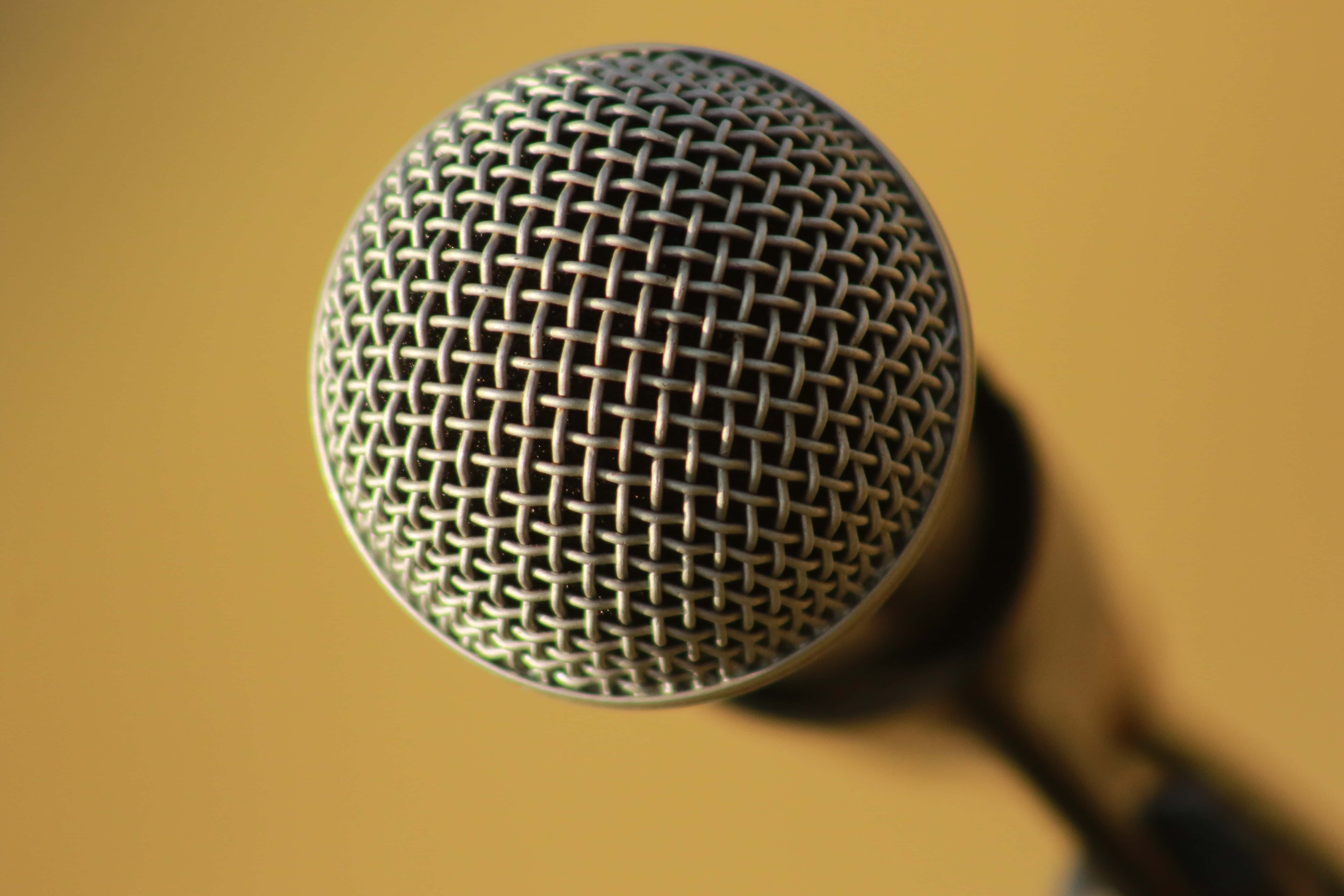 TERRE HAUTE, Ind – A forum for Terre Haute mayoral candidates is set for 7 p.m. tonight at the Booker T. Washington Community Center, 1101 South 13th Street.
Members of the public are encouraged to attend and bring questions they have for the candidates. Questions are open to any topic, but the focus of the event will be on equity, inclusion and economic development.
Participants will include incumbent Republican Duke Bennett, Democrat Karrum Nasser and Independent Pat Goodwin.
Richard Solomon of WTHI-TV will moderate.
Photo by Aryan Singh on Unsplash