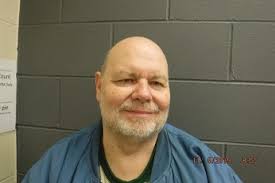 CLAY COUNTY, Ind.  – A Coal City man has been arrested for allegedly impersonating a police officer.
Police say John Warren, Jr. pulled over a Clay City woman in Clay County back in late August.
He was reportedly driving a black car equipped with red and blue lights and told the woman that he left his badge and I.D. at home.
That is when she drove off and called 911.
Police say Warren told them he was a retired Marion County Sheriff's Deputy, worked with Dekalb County, and a constable but they were never able to confirm that.
On Thursday, Warren was arrested in Indianapolis and booked into the Clay County Jail.
Several "police – type" items were also seized.