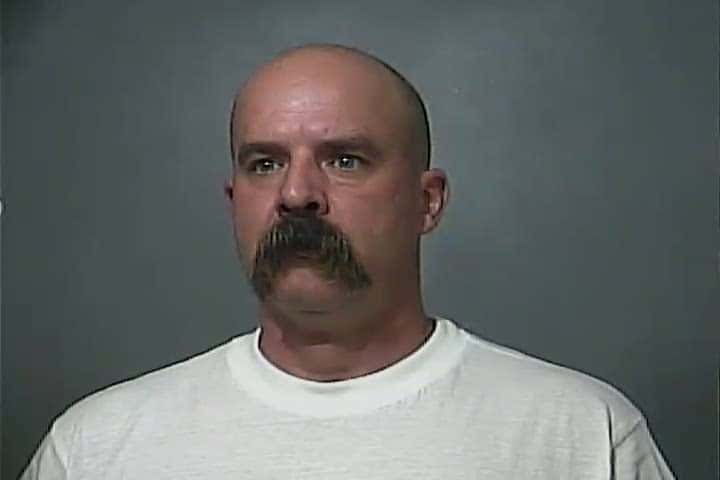 TERRE HAUTE, Ind – The Terre Haute Fire Merit Commission has taken action against a firefighter accused of child molestation.
46 year old Rodger Plunkett has been suspended for one year without pay.
Chief Jeff Fisher wants Plunkett fired.
If he is convicted Plunkett's case will be revisited by the commission.
Plunkett faces five charges of child molestation and is scheduled to go on trial February 24th.
He allegedly performed sex acts with two minor children when they were age 7 and younger. Those children are now adults and only recently reported the alleged crimes.