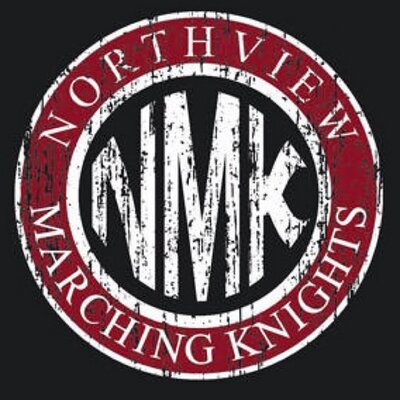 INDIANAPOLIS, Ind. – Lucas Oil Stadium in Indianapolis was filled with marching bands from across the state this weekend for the state band competition finals.
The Northview Marching Knights finished their season by placing 3rd in the Class B state finals. That means only two other bands in the state finished higher in their class.
A complete list of how bands in all classes placed is below.
Congratulations!
Class B
1. Greenfield Central H.S.
2. Greenwood H.S.
3. Northview H.S. – Brazil
4. Munster H.S.
5. F.J. Reitz H.S. – Evansville
6. North H.S. – Evansville
7. Jasper H.S.
8. North Side H.S. – Ft. Wayne
9. Harrison H.S. – Evansville
10. Pendleton Heights H.S.
Class C
1. Western H.S. – Russiaville
2. Edgewood H.S. – Ellettsville
3. NorthWood H.S. – Nappanee
4. Beech Grove H.S.
5. Norwell H.S. – Ossian
6. Concordia Luth. – Ft. Wayne
7. Lincoln H.S. – Vincennes
8. John Glenn H.S. – Walkerton
9. Princeton H.S.
10. Mount Vernon H.S.
Class D
1. Lewis Cass H.S. – Walton
2. Forest Park H.S. – Ferdinand
3. Springs Valley – French Lick
4. Paoli H.S.
5. Woodlan H.S. – Woodburn
6. Monrovia H.S.
7. Fairfield H.S. – Goshen
8. Tell City H.S.
9. Southridge H.S. – Huntingburg
10. Mater Dei H.S. – Evansville
Class A
1. Avon H.S.
2. Carmel H.S.
3. Homestead – Ft. Wayne
4. Castle H.S. – Newburgh
5. Brownsburg H.S.
6. Lawrence North – Indpls.
7. Fishers H.S.
8. Center Grove – Greenwood
9. Penn H.S. – Mishawaka
10. Carroll H.S. – Ft. Wayne
photo courtesy Northview Marching Knights