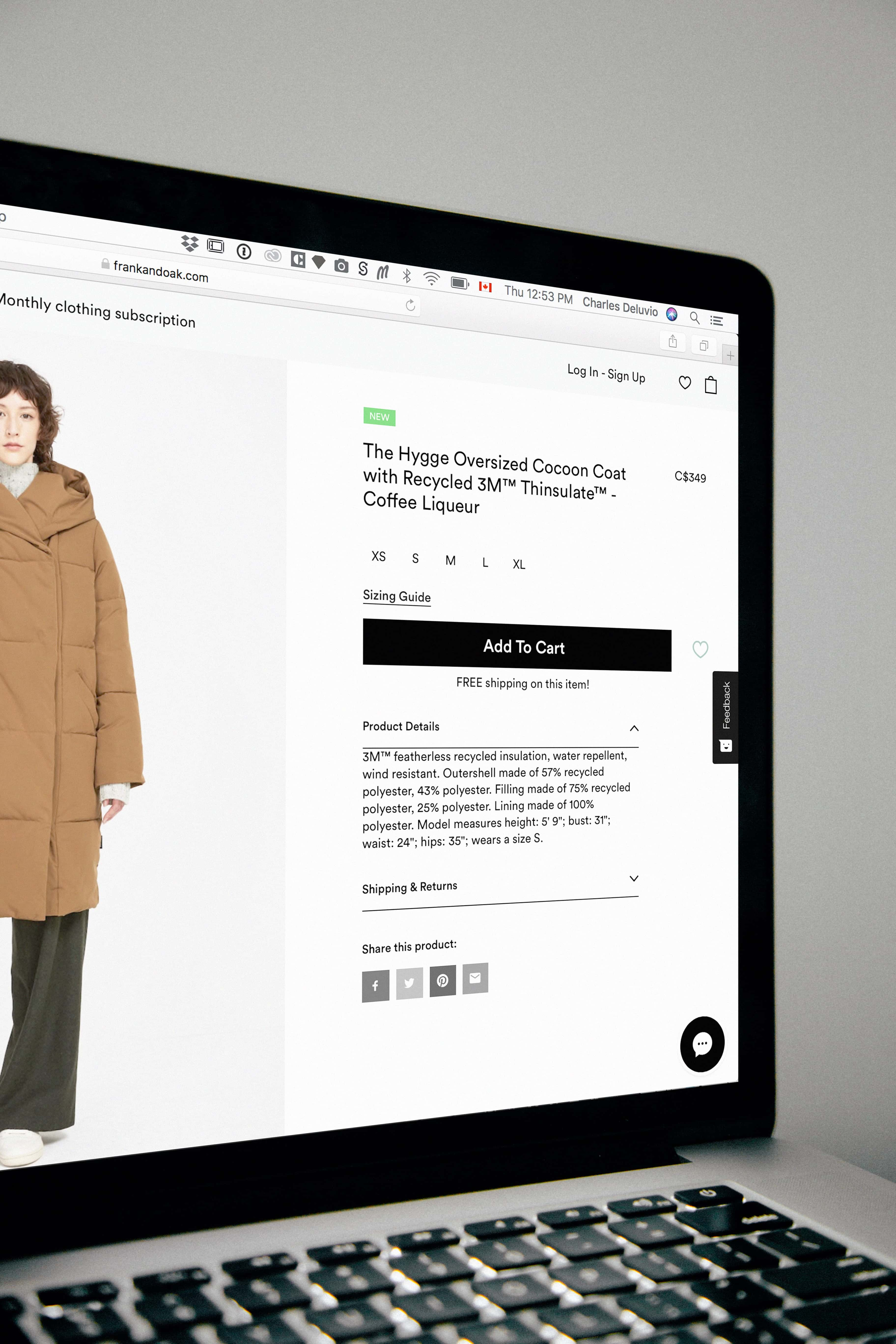 INDIANAPOLIS–Cyber Monday online sales may be stout this year, if Black Friday numbers are any indication. Gerry Dick, with Inside Indiana Business, said much of the increase in Black Friday spending was driven by online sales.
"On Friday folks were waiting for today to shop online. National numbers show online shopping, e-commerce retailers, with sales up 20 percent on Friday," said Dick.
He added that some retailers like Target, which still has a huge physical presence, are also benefiting from online sales, and are adapting to the changes in the way customers want to shop.
"If you look at retailers like Walmart and Target, both have large brick-and-mortar store infrastructures," said Dick. "What retailers like that are doing are kind of merging e-commerce and stores and saying, hey consumer, you can order online and come pick it up at the store."
Dick said there was more than 40 percent increase in the number of people buying online and picking it up in the store.
Dick predicted that since consumer confidence is high, that people will feel comfortable spending this year.
Cover Photo by Charles