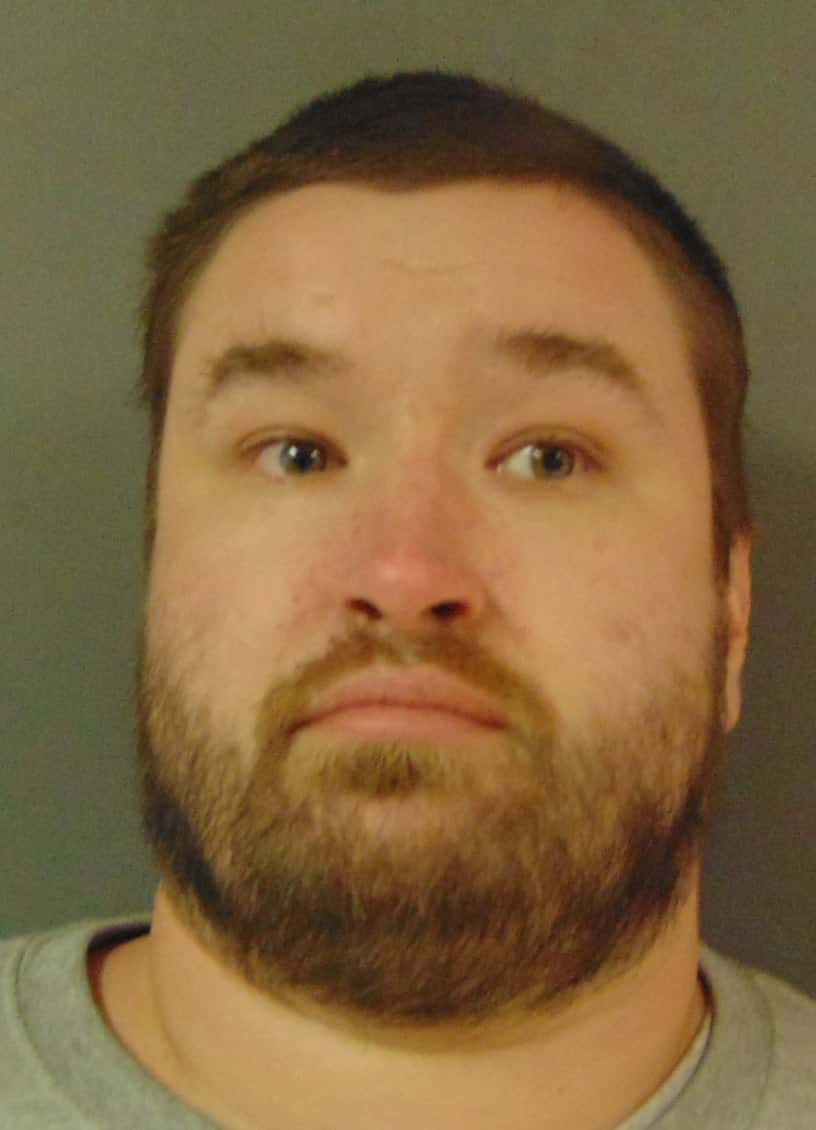 VERMILLION COUNTY, Ind – On Saturday (11/30/19) Vermillion County Deputies were called out around 3:00 pm about a vehicle needing help near the Duke overpass and SR 63. 
Officers say that the driver, 29-year-old driver, Steven L. Tryon, of Terre Haute told them that he did not need any assistance because his brother was on the way with jumper cables and a battery charger, so deputies left.
Just a few minutes later deputies were approached by a concerned citizen stating that they were just flagged down by a stranded motorist that turned out to be Tryon.
When officers went back and asked to see Tryon's identification, he told them that he was not driving, and he did not have a license. 
While deputies were on scene, Tryon made several attempts to get into his vehicle after being told not to.  Deputies say that since he would not comply, they attempted to place him in hand cuffs, he then pulled away from the deputies and reached inside the vehicle.  He as then removed him from the vehicle and placed him in cuffs. Upon a search of the vehicle deputies discovered a 5-6-inch fixed blade knife in the area Tryon entered the vehicle. 
Due to inability to prove that Tryon was driving or that he intended to harm the officer he was released from the scene.  Before being released, Tryon was informed that he would be arrested if he was caught driving the vehicle.
At approximately 6:00 pm, Tryon was observed driving south bound on SR 63 in the same vehicle.  Deputies stopped the vehicle and took Tryon into custody.  Tryon was taken to the Vermillion County Jail and booked in on charges of Driving while suspended – prior.  (Class A Misdemeanor, Bond $7,000 with 10%.)  Tryon later posted bond and was released.