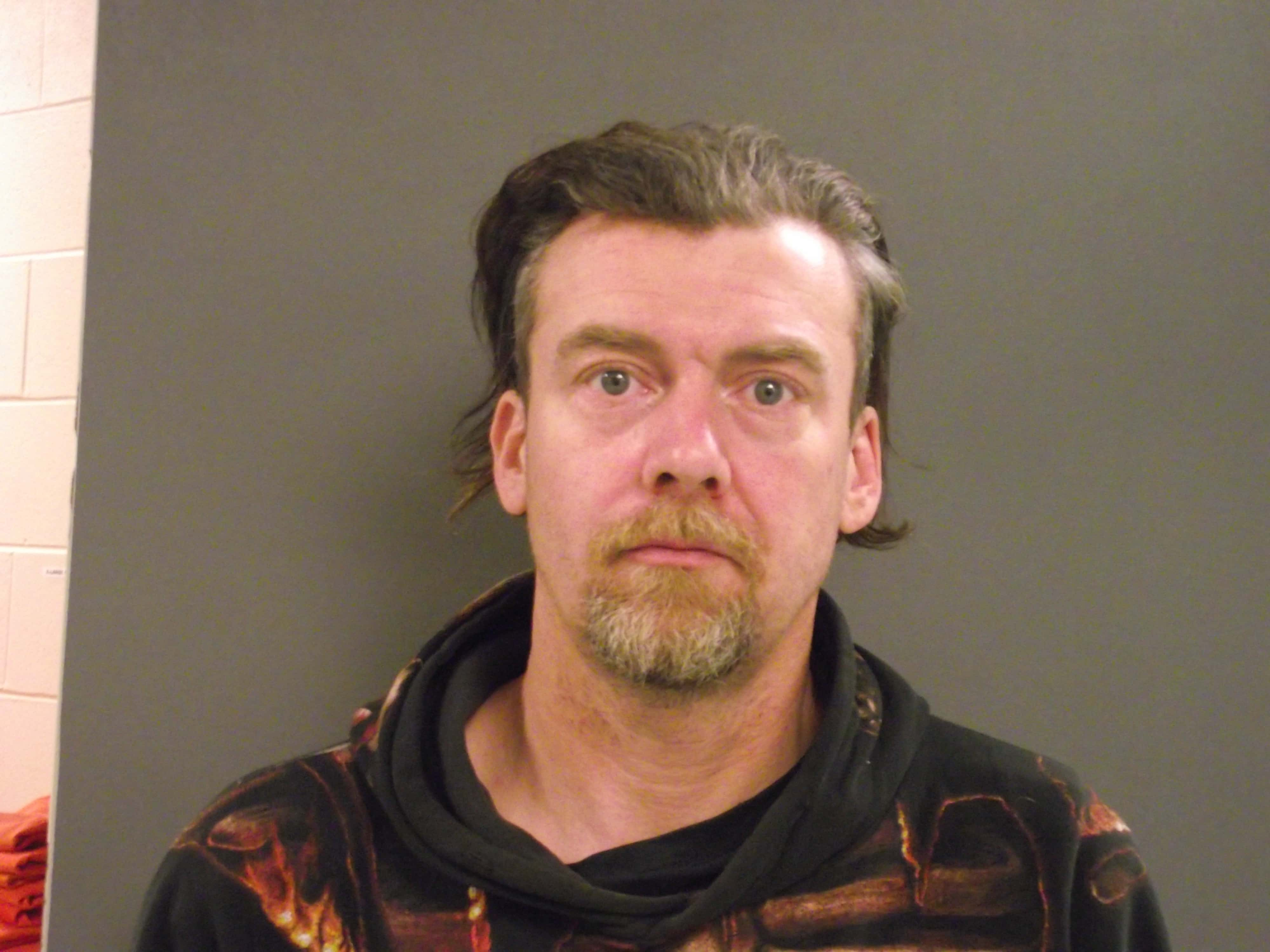 PARKE COUNTY, Ind – Parke County Deputies were called to a hit and run crash Wednesday afternoon (1/22/20) around 1:30 p.m.
Police say that a large truck had driven through the bridge damaging or breaking several of the upper support beams.
Deputies were able to locate this vehicle, a large furniture delivery truck, just north of the Parke County/Fountain County line.
Police arrested 38-year-old Michael Dodson of Indianapolis for leaving the scene of a property damage crash. Several other traffic infractions are also pending in this case.