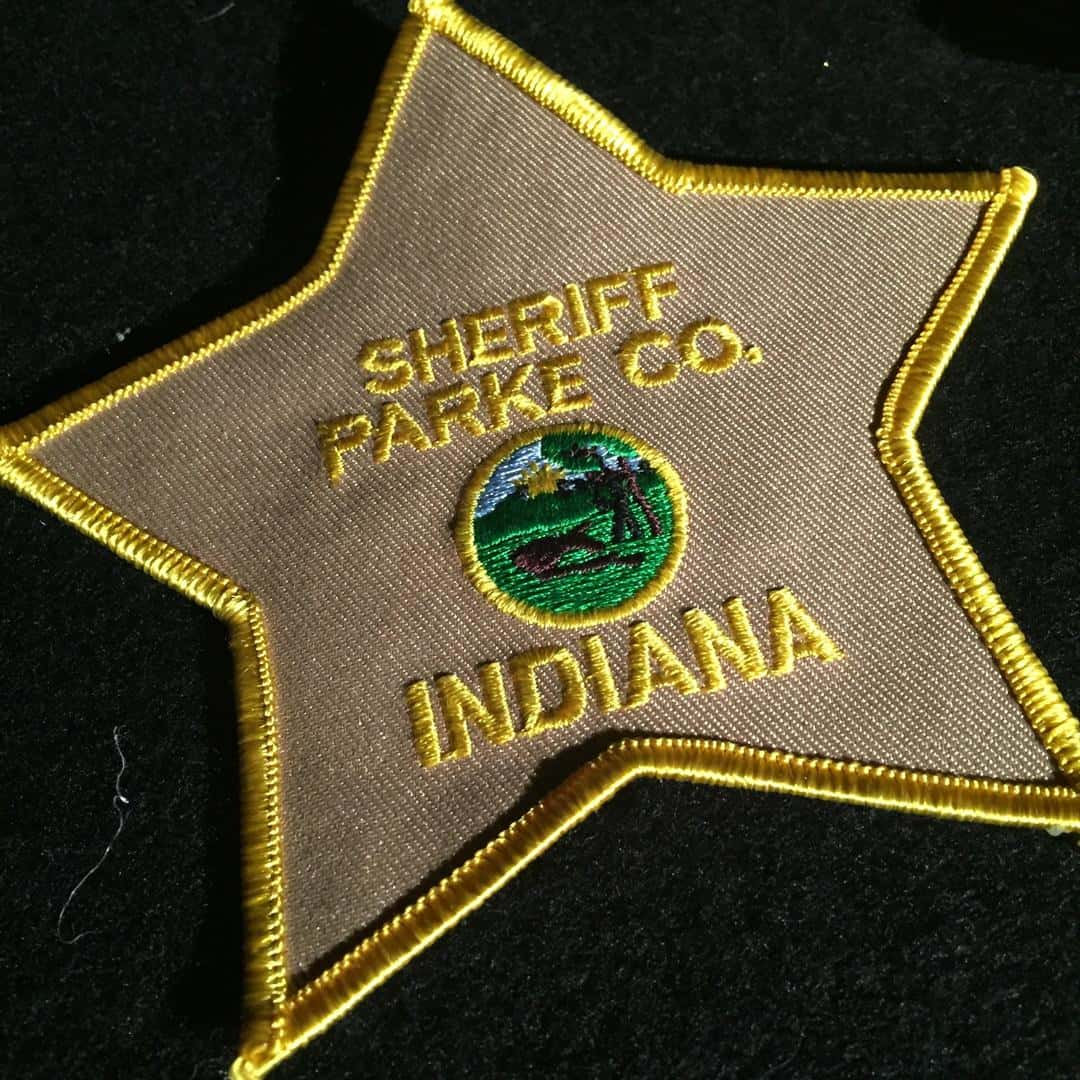 PARKE COUNTY, Ind – Monday night (2/3/2020) Parke County Deputies were called to a residence on CR 720 S on the report of a man who had reportedly shot himself.
While units were responding, it was learned that 54-year-old Chris Alsbrook of Carbon, was barricaded, and not allowing anyone in the room.
When deputies arrived, they found Alsbrook, being tended to by a family member.
He was reportedly coherent and able to communicate with officers.
Alsbrook was flown to Methodist in Indianapolis.
Police currently do not know Alsbrook's condition.