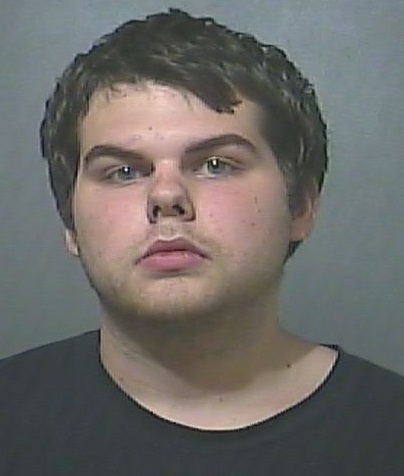 TERRE HAUTE, Ind – A new sentencing date has been set for a Terre Haute Man convicted of murder.
22-year-old Dylan Morgan will be sentenced February 24th for August 2018 shooting death of his 18-year-old friend Gage Eup.
A jury found Morgan guilty of murder, altering the scene of a death, obstruction of justice and misdemeanor charges of possession of marijuana and illegal consumption of alcohol. Morgan was found not guilty of reckless homicide.
The defense filed a motion on January 24th to correct errors, after it was discovered that the jury forewoman failed to disclose she personally knows the detective who investigated the case. They claim that that violated Morgan's right to trial by impartial jury.
Judge John Roach made no ruling on the motion to correct errors.