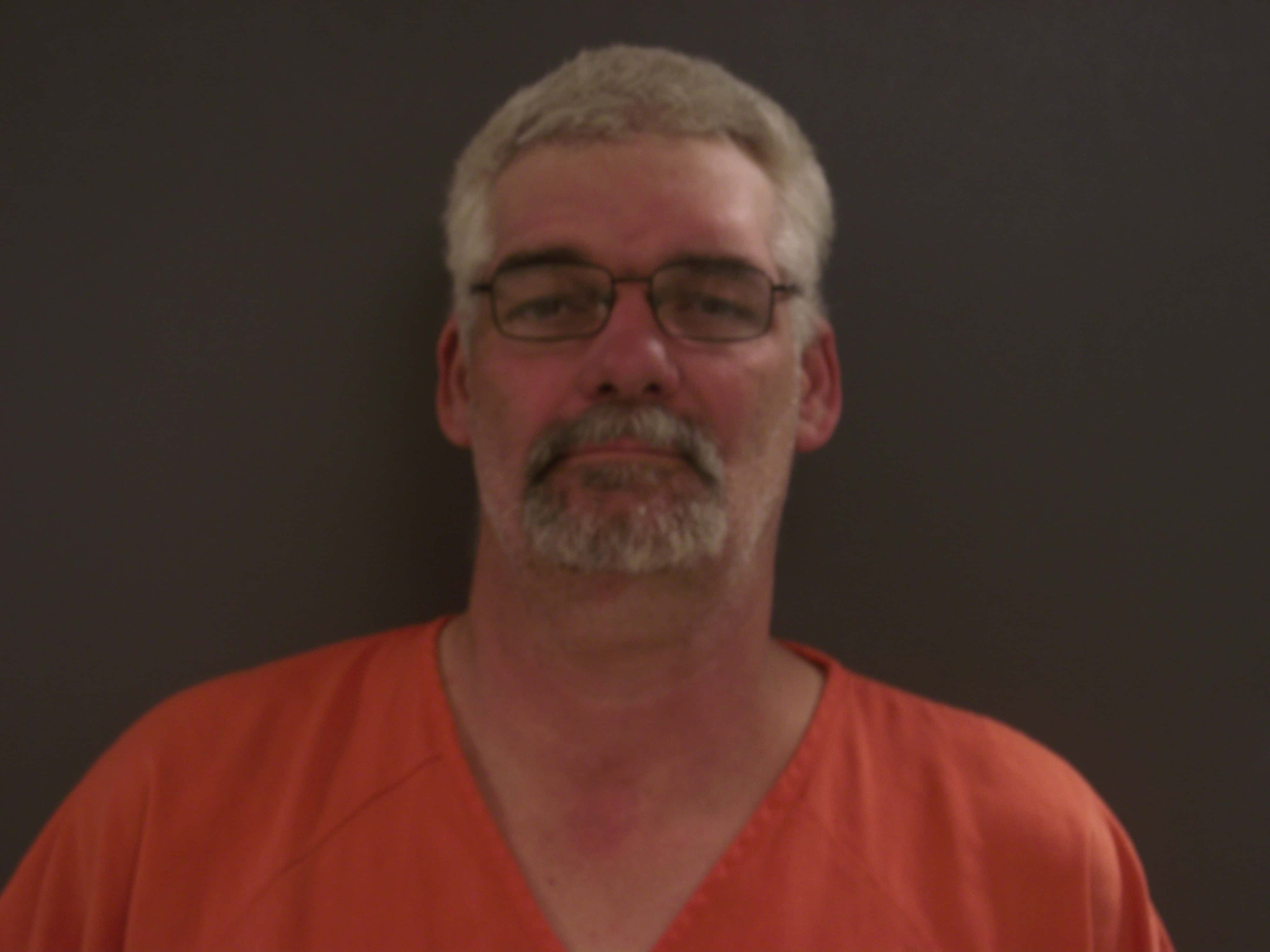 PARKE COUNTY, Ind – A West Terre Haute man has been arrested for allegedly molesting a child in Parke County.
51-year-old Gene Beyers, was arrested on a warrant issued from Parke County for Felony Child Molesting on Friday (2/7/20).
The report was originally filed with the Parke County Sheriff's Office in 2015 for an act that is believed to have occurred in 2009.
A warrant was able to be obtained in January this year (2020) for his.
Bond is set at $100,000.00
The Vigo County Sheriff's Office assisted by locating Beyers.