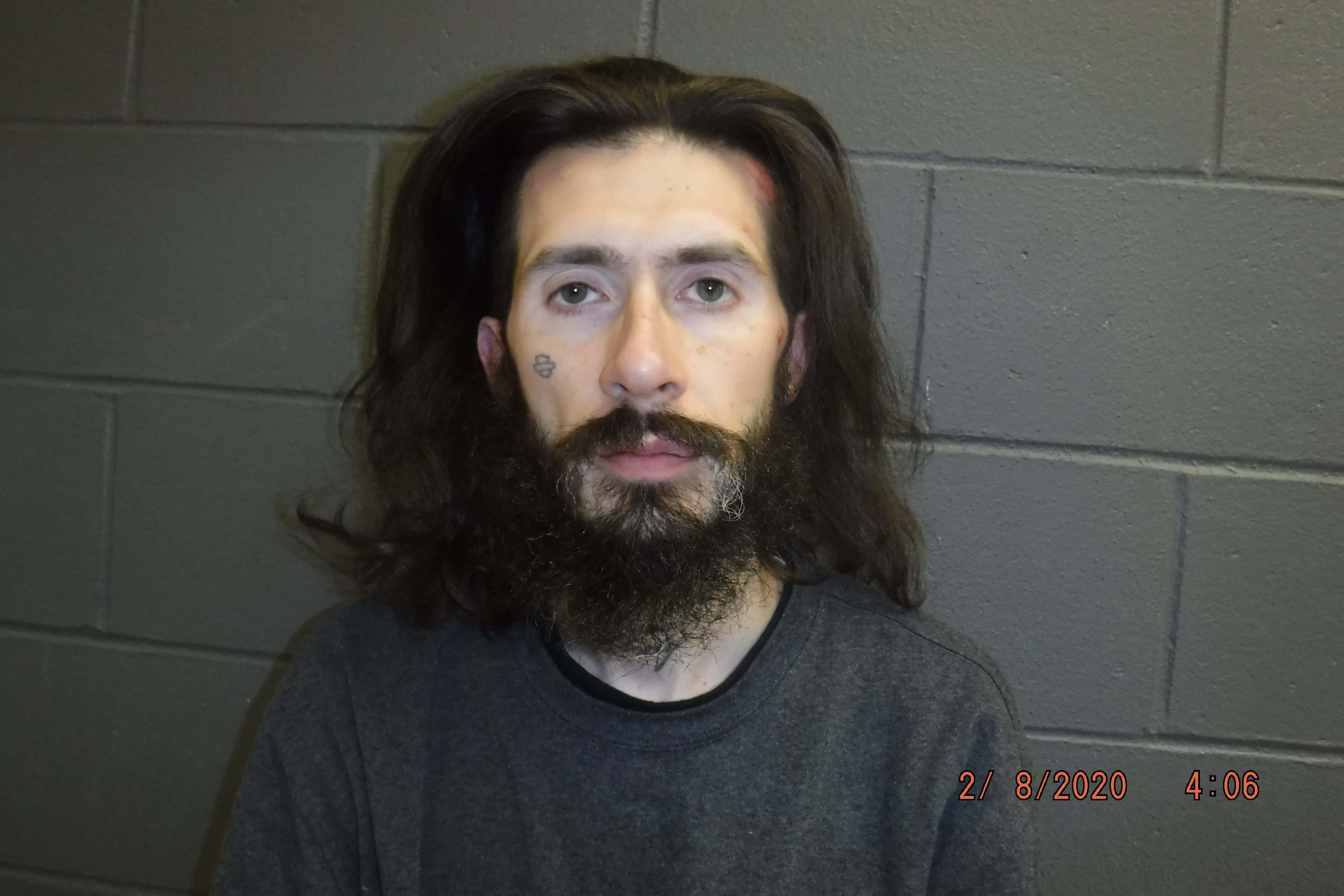 CLAY COUNTY, Ind – A Terre Haute man led officers in two counties on a one hour chase early Saturday (2/8/20) morning with speeds reaching over 100mph.
It started when Deputies in Clay County tried to stop a car a little after midnight for turn light violation, when the driver decided to run.
The suspect fled north on SR59, turned off on a side road and the came back to the highway and continued into Parke County.  The suspect then fled east on US36. Eventually the suspect pulled away from officers and turned around in the Raccoon Lake area, then after striking a car, fled west on US36.
The suspect lost officers for a while, then turned back onto southbound SR59 between Clay County Deputies and pursing Parke County Police. In a scene that you would likely see only in a movie or on television, the suspect then passed the Clay County Police so that he was back in the lead of the chase.
Clay County Deputy Josh Clark performed the "pit maneuver" three times with his Clay County Sheriff's pick-up truck and each time the suspect managed to regain control of his car and continue on.
Eventually stop-sticks ended the chase in the area of SR59 and SR42.
Police arrested 29 year old James Michael Howard of Terre Haute.
He is currently being held on a charge of resisting law enforcement.
Howard told police that he didn't stop because he didn't want to go back to prison.