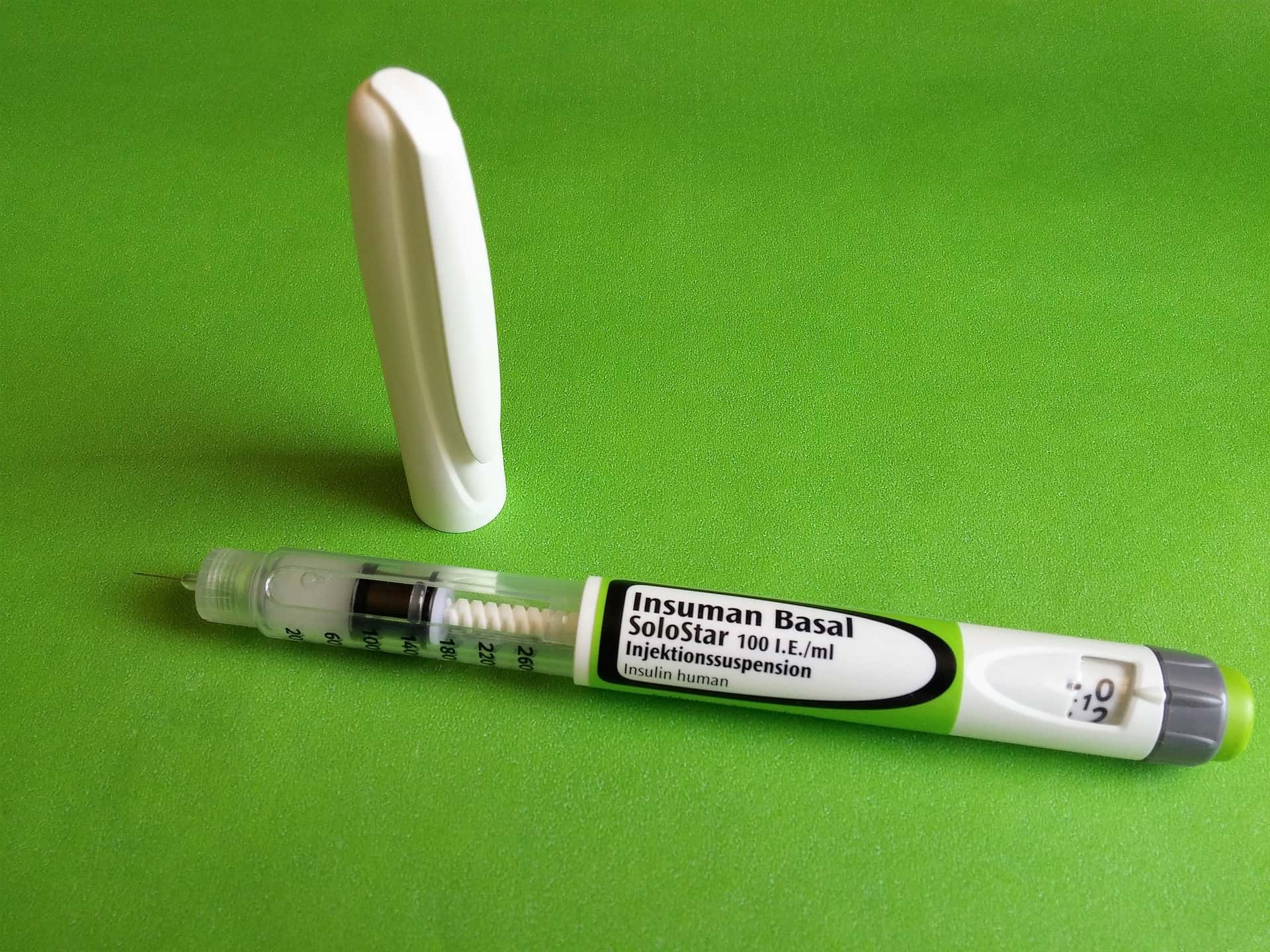 INDIANAPOLIS, Ind – A bill moving through the Indiana State House would remove the requirement for a prescription to buy insulin.
The bill removing that requirement for the life-saving medication for diabetics was passed by a House committee Wednesday.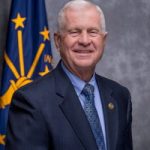 Sen. Ed Charbonneau, R-Valparaiso, said that Indiana is the only state to require a prescription. The 2014 law that made a prescription necessary was spurred by fears of fraudulent medication.
Senate Bill 255, which passed the Senate unanimously in January, must passed by the full House and receive Gov. Eric Holcomb's signature to become law.