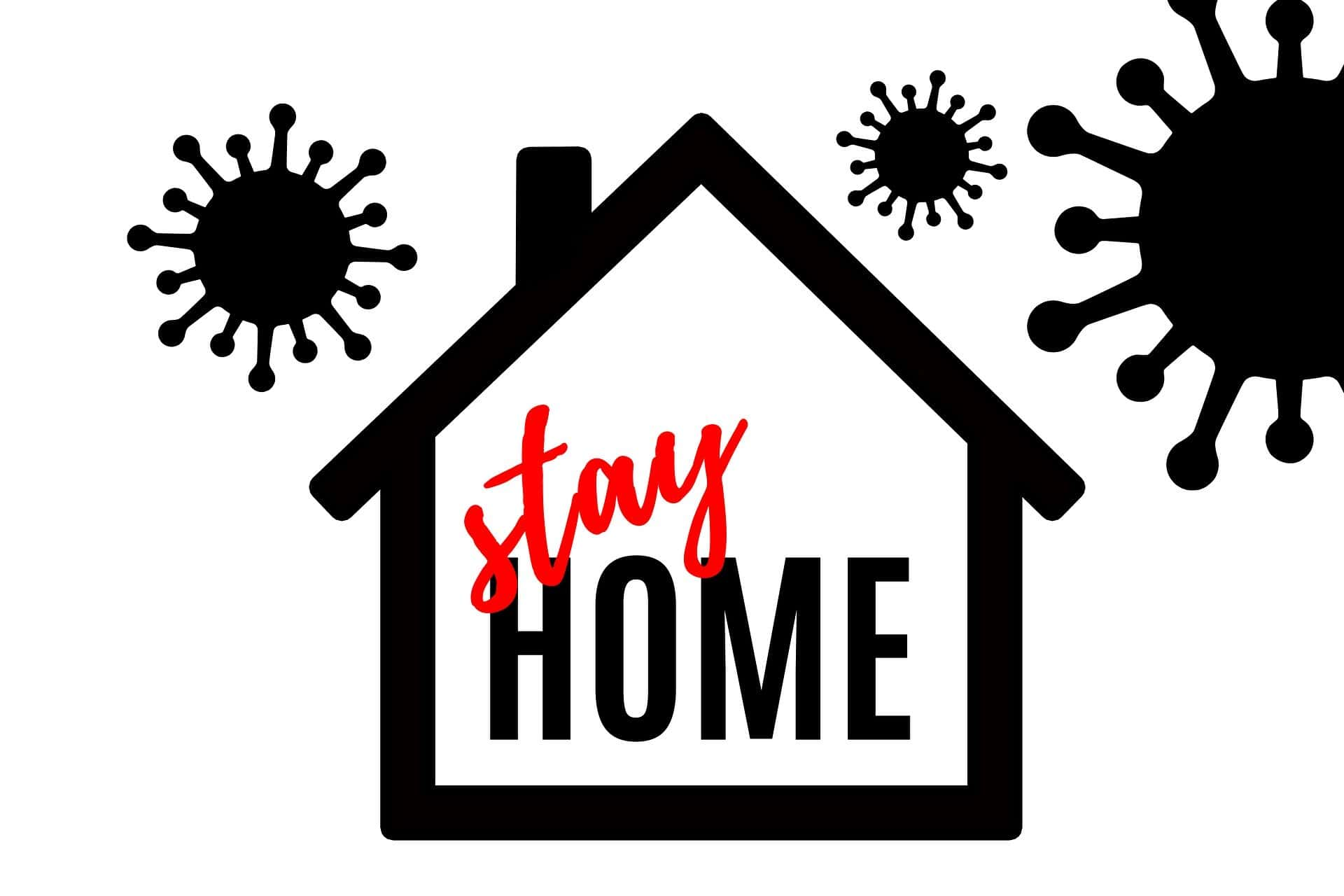 SPRINGFIELD, Ill.- The "stay-at-home" order in Illinois continues.
Governor J.B. Pritzker made the declaration Friday, and it took effect Saturday evening.
The governor said his reason for the order is to help slow the spread of the coronavirus.
The order is in place through at least April 7th.
Indiana has not issued a "stay-home" order.
Image by Gerd Altmann from Pixabay