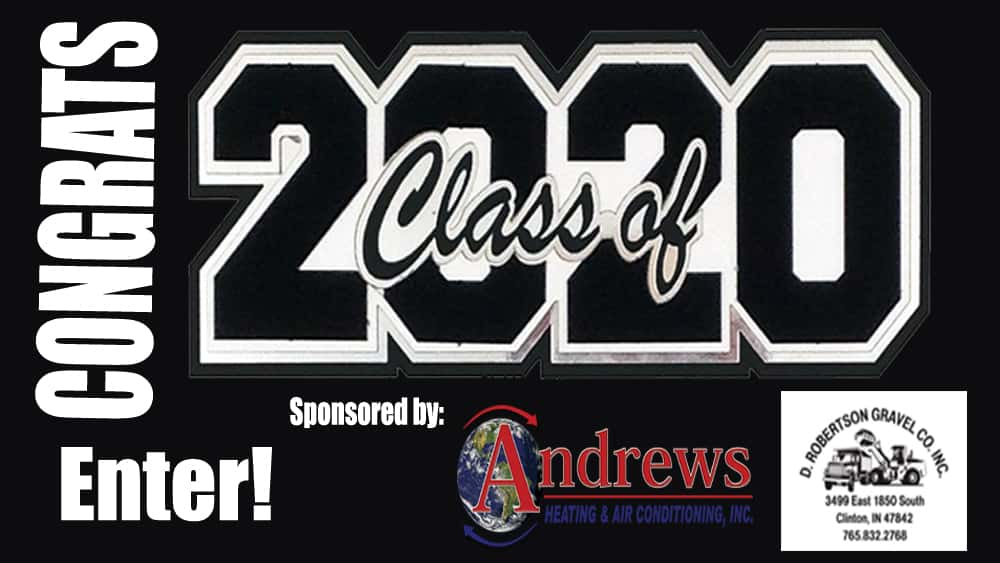 WAXI wants to salute the class of 2020 and highlight their achievements! High school seniors, college seniors, etc. we want to honor them all with our "Class of 2020 Spotlight" program.
Our Class of 2020 Spotlight program is sponsored by D. Robertson Gravel Co. Inc. and Andrews Heating and Air Conditioning.
Enter your child, enter a family member, or even enter yourself to be featured! Just fill out the form below and make sure to include a photo! Then check out the Class of 2020 on our spotlight page by clicking here.