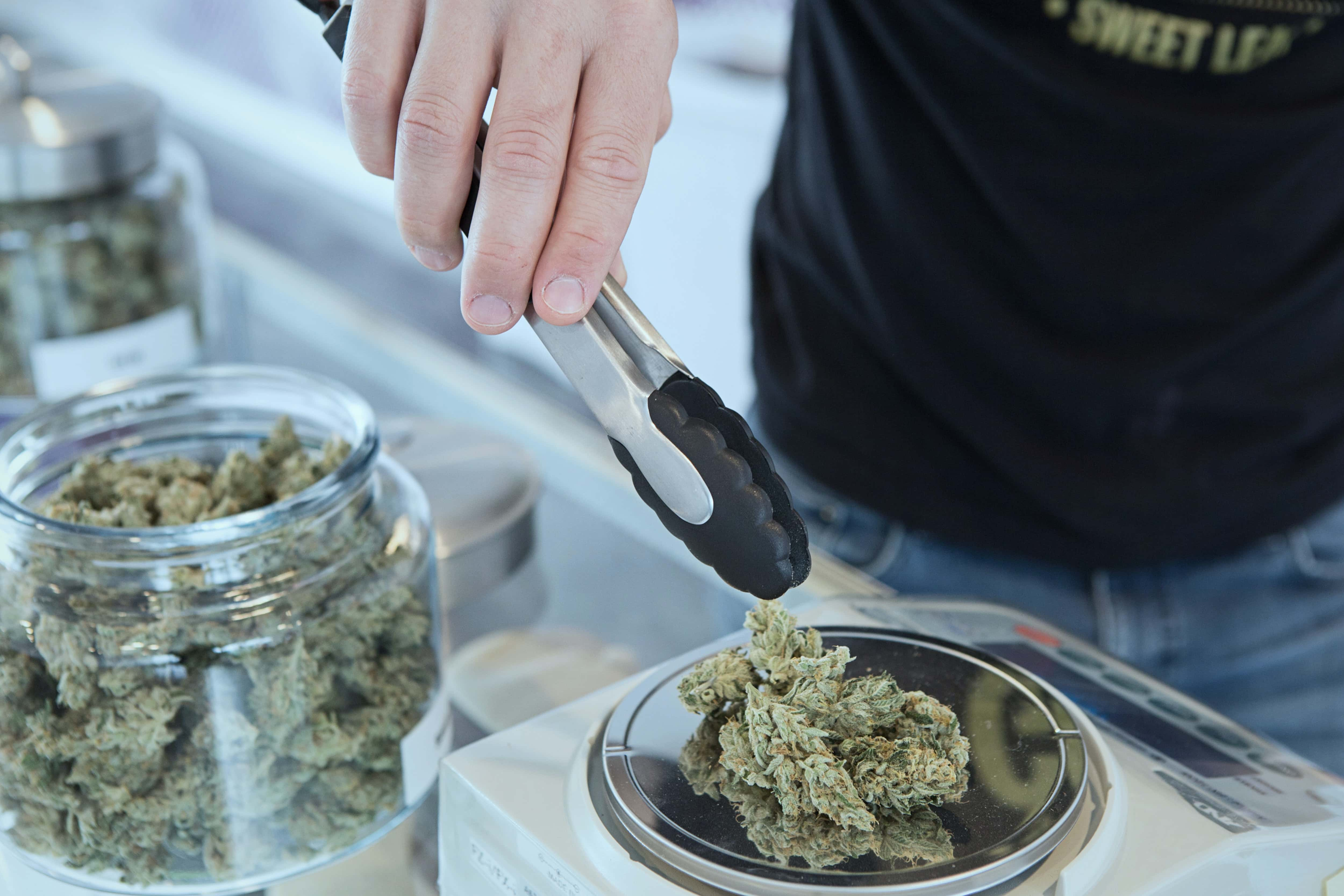 CHICAGO — As many residents are forced to stay home during the coronavirus lock down, marijuana sales go up.
The Illinois Department of Financial and Professional Regulation reported on Monday that April adult-use cannabis sales totaled more than $37.2 million. A little over $7.5 million of sales at the state's 50 recreational marijuana dispensaries were to out-of-state residents.
April sales topped March's $36 million in sales and February's approximately $35 million in sales. April's sales were lower than the $39.2 million in January, which was the first month of legalized sales.
Gov. J.B. Pritzker's March 20 stay-at-home order to battle spread of the coronavirus he allowed medical and adult use cannabis dispensaries to remain open as essential businesses.
Operators did have to make some changes such as, implementing online ordering systems, curbside pickup and social distancing in stores.
Officials said that their top priority was to make sure that customers were safe when they go to a dispensary to buy marijuana.
Cover Photo by Add Weed on Unsplash