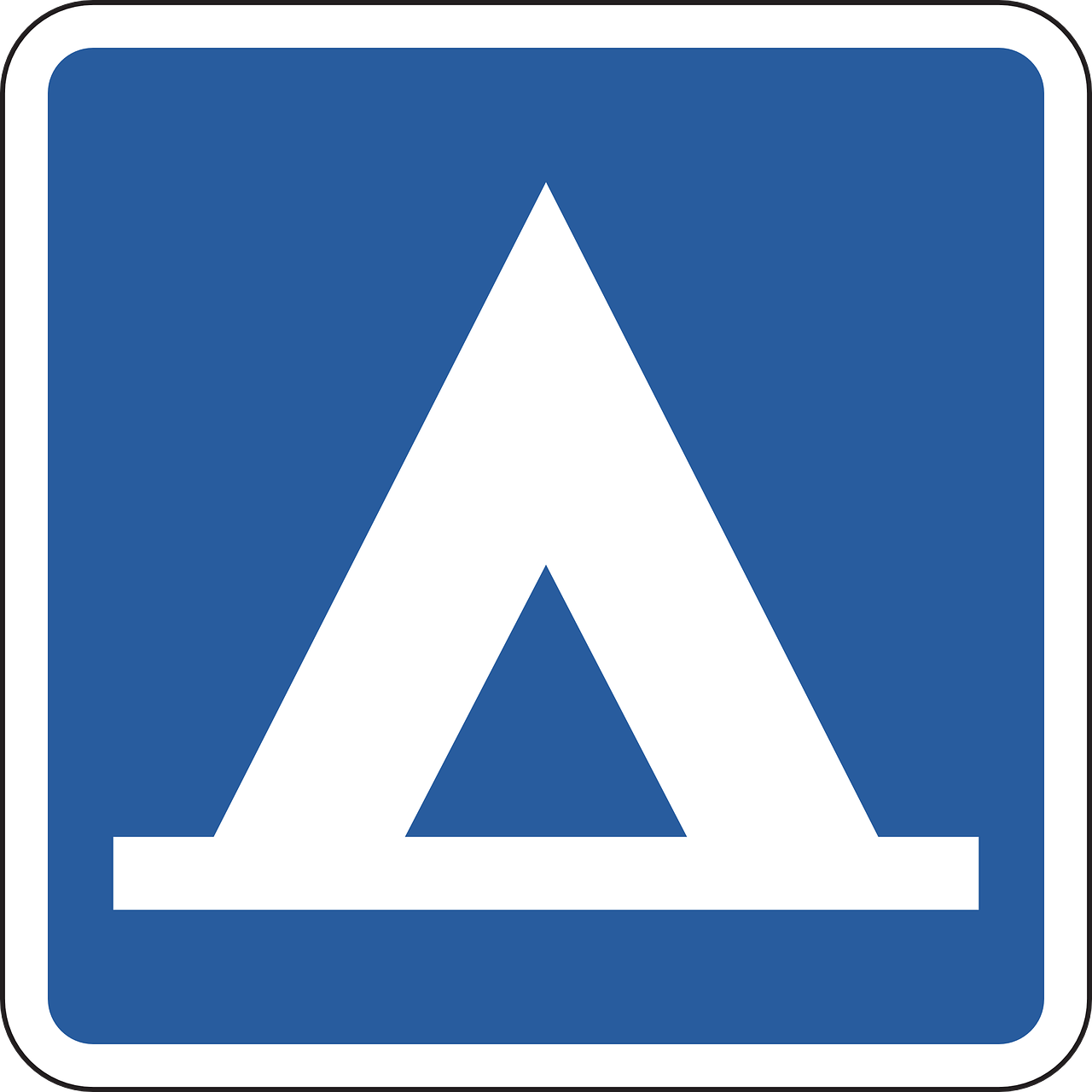 INDIANA – Camping at both public and private campgrounds is opening back up across Indiana today.
Gov. Eric Holcomb signed an executive order Thursday putting Indiana into Phase Three of his reopening process from a coronavirus shutdown. Holcomb indicated on Monday that in this phase of the reopening process campgrounds could reopen as normal.
This includes camping at Indiana's several state parks, said Deputy Director of State Parks Ginger Murphy with the Department of Natural Resources.
The original plan before the governor chose to open things back up was for camping in state parks to resume by May 24, which is the Sunday of Memorial Day weekend. The holiday weekend is normally a big camping weekend at state parks and that plan left many people having to cancel their camping plans.
"People who had to cancel their reservations have the chance to re-book a site that became available. That started on Thursday," said Murphy. "If people chose to keep their original Sunday night reservation then those folks will be able to come on Friday or Saturday. We are holding those sites open for them."
Unfortunately, she said if you cancelled your reservation for the whole of Memorial Day weekend, you won't be able to get it back. You'll have to make a new one. You can make a camping reservation at camp.IN.gov.
Murphy said everything is opening up fully at all state parks with little to no changes in how things normally operate within campgrounds.
"There will still be some facilities closed, but not the bathhouses," Murphy said. "Our campground comfort stations, and restrooms will all be open. We are cleaning those per CDC guidelines so people will be able to use those restrooms as they normally do; use the showers as they normally do."
Hiking trails, nature centers, saddle barns, and boat rentals will also be open for people to visit but could have slightly different operating hours depending on which park you visit. What will be remaining closed are playgrounds within campgrounds and also state park swimming pools.
Cover Image by Clker-Free-Vector-Images from Pixabay