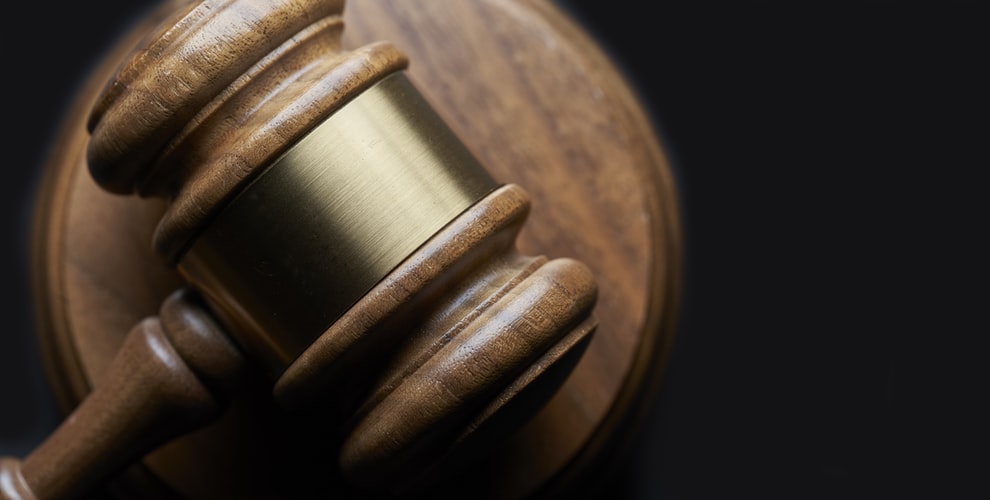 INDIANAPOLIS — The man convicted of killing IU student Jill Behrman twenty years ago is about to be released from prison.
John Myers II, 44, will be released from prison June 15.
Myers was convicted of killing Behrman in 2006 and sentenced to 65 years in prison. U.S. District Court Judge James Sweeney vacated Myers' conviction in September based on "ineffective legal representation during trial" and ordered his release.
Myers, who is appealing his conviction, was ordered to stay his mother's house and wear an ankle bracelet while his case is pending.
Photo by Bill Oxford on Unsplash