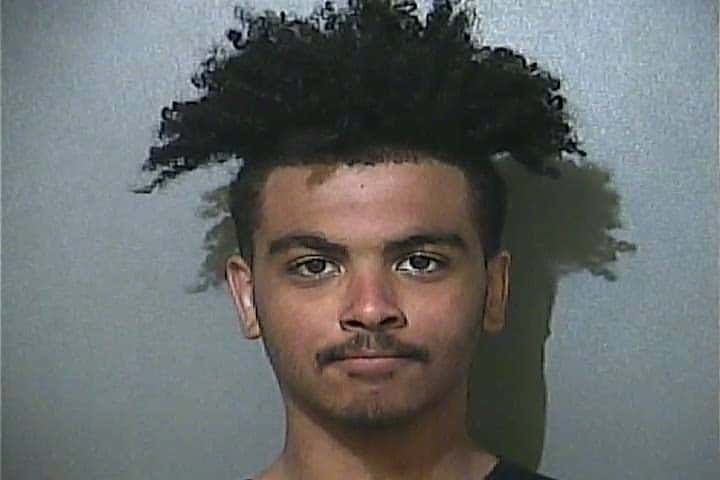 TERRE HAUTE, Ind – A Terre Haute teen is facing charges for allegedly throwing a water bottle at a woman during protests downtown.
18-year-old Phoenix Colyer faces a charge of battery resulting in moderate bodily injury.
Police Chief Shawn Keen said Colyer and seven others were arrested by police after some protesters jumped in front of cars, threw bottles and threatened motorists. It was the third day of protester action in the city.
Protesters identified Colyer as the person who threw the bottle that struck the woman.
Seven people were arrested at various times for obstructing traffic after being warned to get back onto sidewalks for safety.
Police tried to block traffic to keep protesters safe but some protesters walked around police to intentionally block traffic.
At Fourth and Poplar streets, a group surrounded a deputy's vehicle.
Police plan to continue to monitor and provide protection for peaceful protesters in the city. Acts of violence, property damage or dangerous actions could result in arrests.