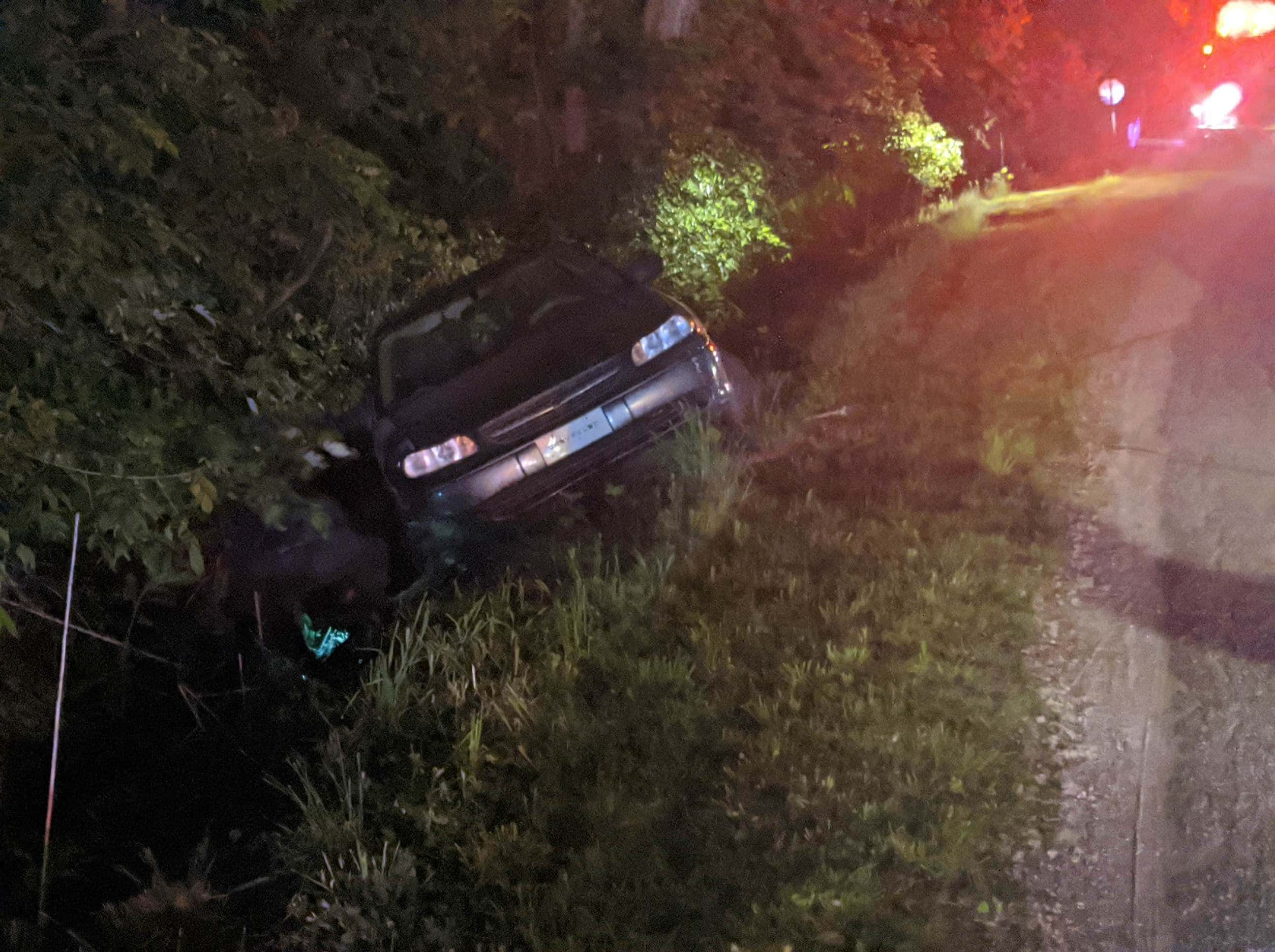 VERMILLION COUNTY, Ind – Tuesday (6/2/20) morning just before 5:00 a.m. the Vermillion County Sheriff's Office was called to a minor vehicle crash on CR 110 E near Universal.
Officers say that the driver, 21 year old Shaley L. Judy of Terre Haute, was unable to perform field sobriety tests.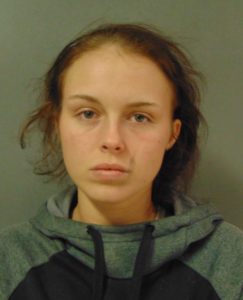 At the hospital, Judy was found to be under the influence of Xanax and marijuana. She was arrested for operating under the influence and possession of paraphernalia.
A 17-month-old child was in the car and was released to a grandmother by the Department of Child Services.
There were no injuries in the crash.
Judy will be released on her own recognizance with a court appearance date after the required waiting period.