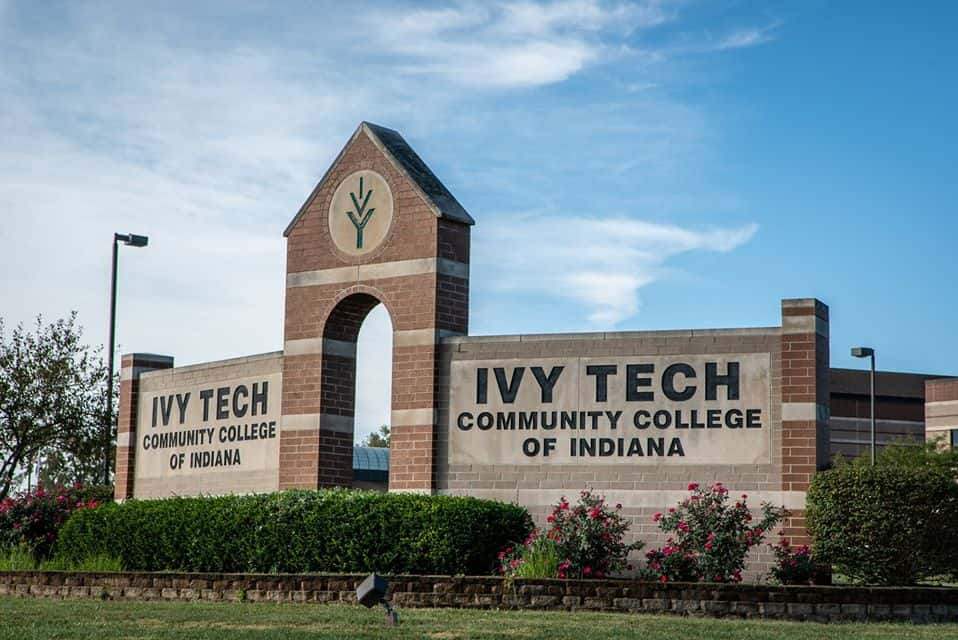 TERRE HAUTE, Ind – Ivy Tech Terre Haute's K-14 Transition Team has been working to ensure that recent high school graduates in the Wabash Valley have a plan to "enroll, enlist, or employ" this fall. As part of these efforts, the College invites recent high school graduates to attend 'Go Green Virtual Admission Days' July 2-16. During virtual admission days, students will have the opportunity to learn about Ivy Tech Terre Haute degree and certificate programs, get help completing the free Ivy Tech application, speak to a financial aid representative, and make an appointment with an academic advisor. Students should sign up to attend during their school's event:
July 2 – Parke County (Parke Heritage and Riverton Parke)
July 7 – Sullivan County (Sullivan HS, North Central HS)
July 8 – Greene County (Linton, Shakamak, WRV)
July 9 – Clay County (Northview, Clay City)
July 10 – Vermillion County (North and South Vermillion)
July 13 – Terre Haute North/McLean
July 14 – Terre Haute South/Booker T. Washington/Vigo Virtual Success Academy
July 16 – West Vigo
Ivy Tech's fall semester begins August 24 and a variety of class scheduling options are offered: virtual, online, and in-person. At Ivy Tech Terre Haute, most general education, business, and liberal arts courses will continue to be offered virtually or online only. In-person classes will primarily be offered in the Schools of Nursing, Health Sciences, Information Technology, and Advanced Manufacturing, Engineering & Applied Science.
Students can sign up to attend 'Go Green Virtual Admission Days' at ivytech.edu/visitus. Questions can be directed to Laura Hayes, Director of K-14 Transitions, at (812) 298-2496 or lhayes53@ivytech.edu.