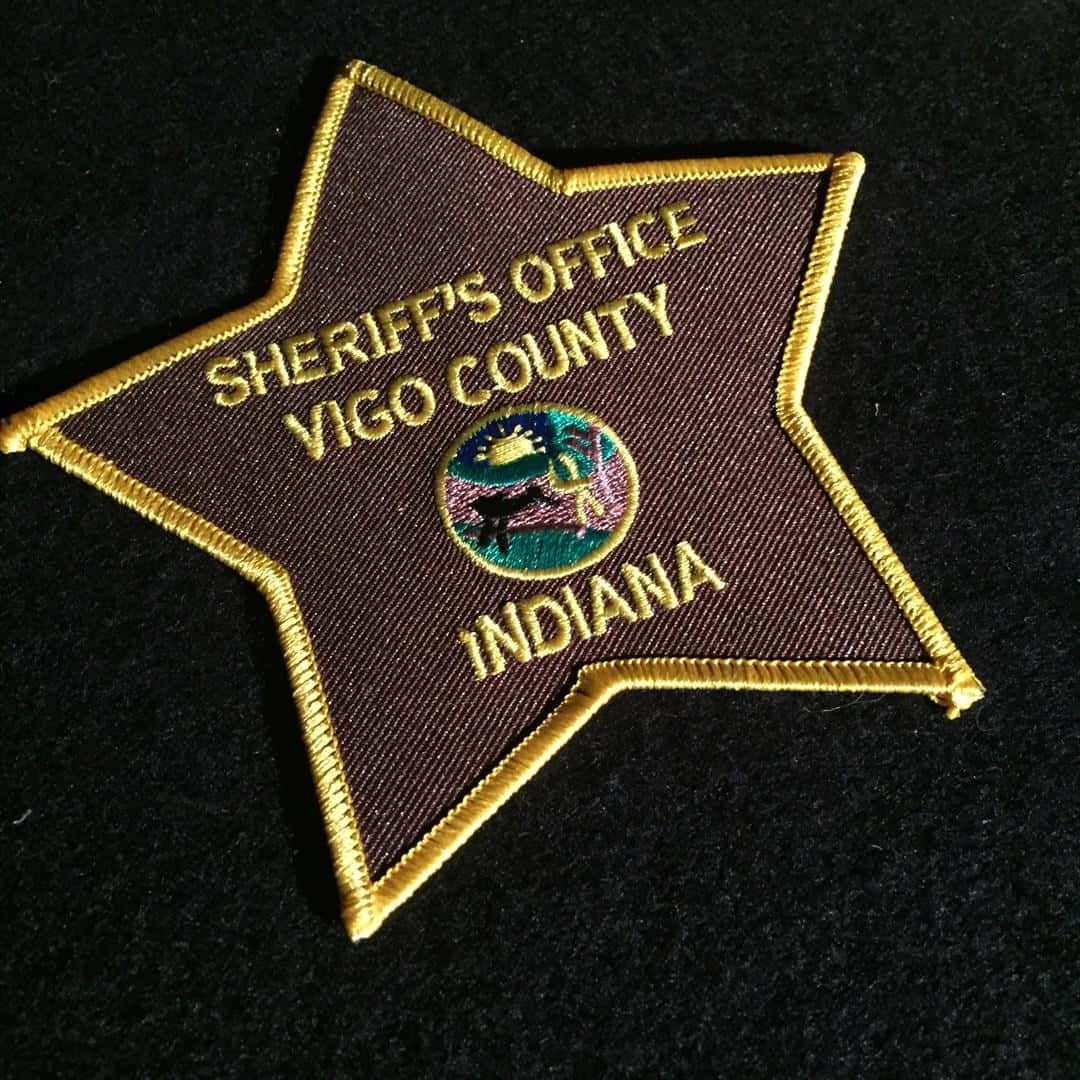 VIGO COUNTY, Ind – A 40 year veteran of the Vigo County Sheriff's Department will soon retire.
Lt. Mike Anderson submitted his retirement paperwork Monday morning.
His last day has not been determined due to time off that he due but has not been calculated.
He is no longer on duty.
Anderson was recently fired from his position of school resource officer with the Vigo County School Corporation after some questionable Facebook posts came to light.
One posting, which the school corporation included in its June 19 termination letter, was a photo of Civil War re-enactors containing overlay text of "It's not just about history … the South was right!"