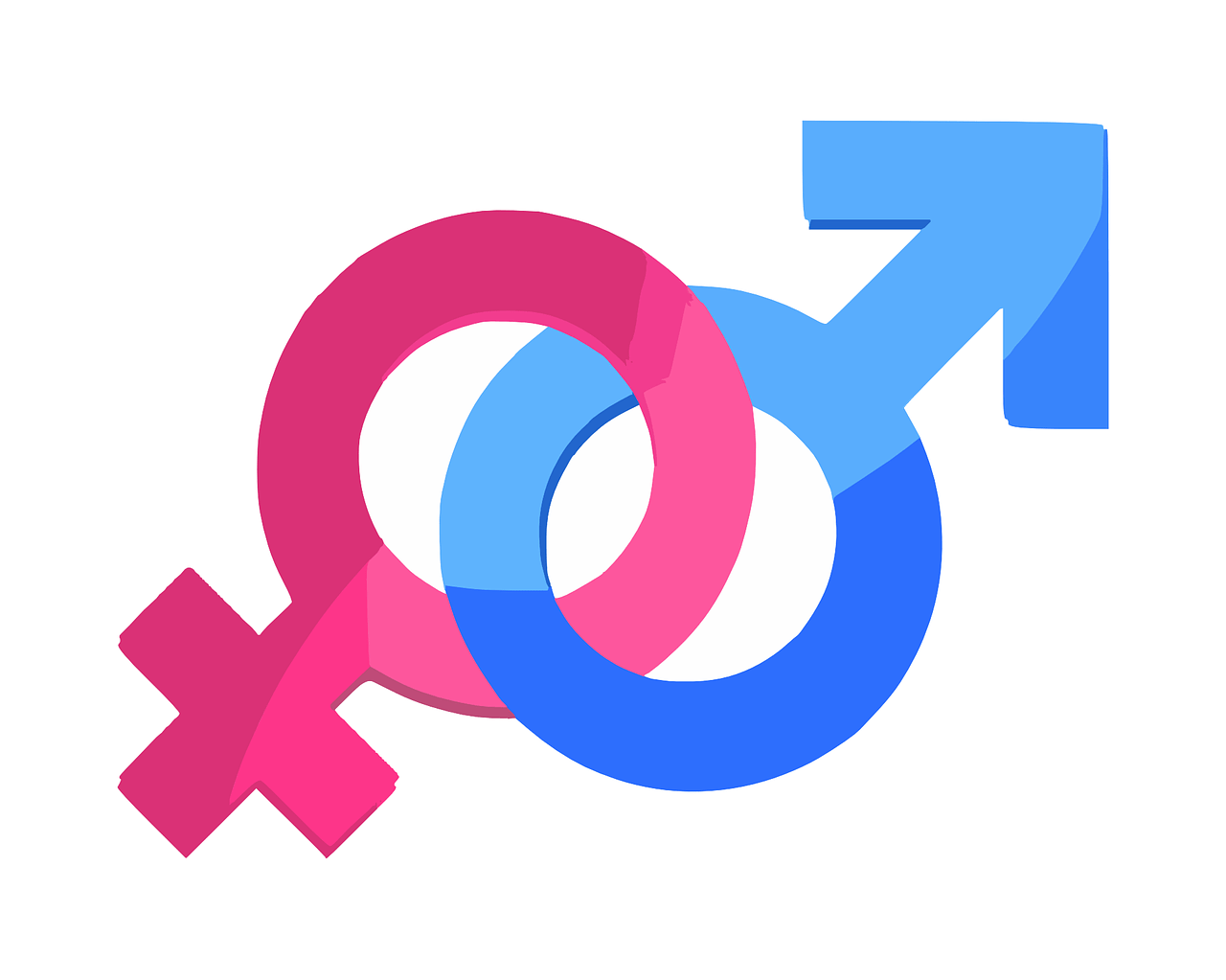 VIGO COUNTY, Ind – The Vigo County School Board's sex education committee conducted the first of three public work sessions Monday.
Presentations on the current curriculum as well as outside resources and agencies that help supplement instruction were made.
The school corporation's sex education curriculum was the topic of discussion at board meetings earlier in the year with several residents critical of the current program being taught and calling for a more comprehensive program.
Two more work sessions are scheduled for Monday, July 6 and Tuesday, July 7.
Each session will be from 6:00 to 8:00 p.m. at the West Vigo Conference Center.
Indiana law requires that if schools offer sex education, it must teach abstinence and that abstinence is the only certain way to avoid pregnancy and sexually transmitted diseases.
Cover Image by Clker-Free-Vector-Images from Pixabay