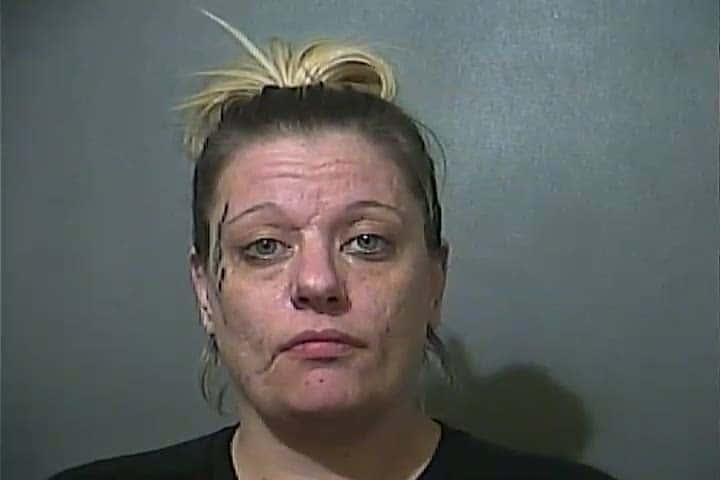 TERRE HAUTE, Ind – A Terre Haute woman was sentenced to five years in prison in connection with the robbery of a convenience store back on January 15th.
34-year-old Tasha N. Burchett, 34, pleaded guilty to robbing the Speedway on Wabash. A plea agreement dismissed additional counts of possession of methamphetamine and unlawful possession of a syringe.
Burchett will receive credit for 145 days served.