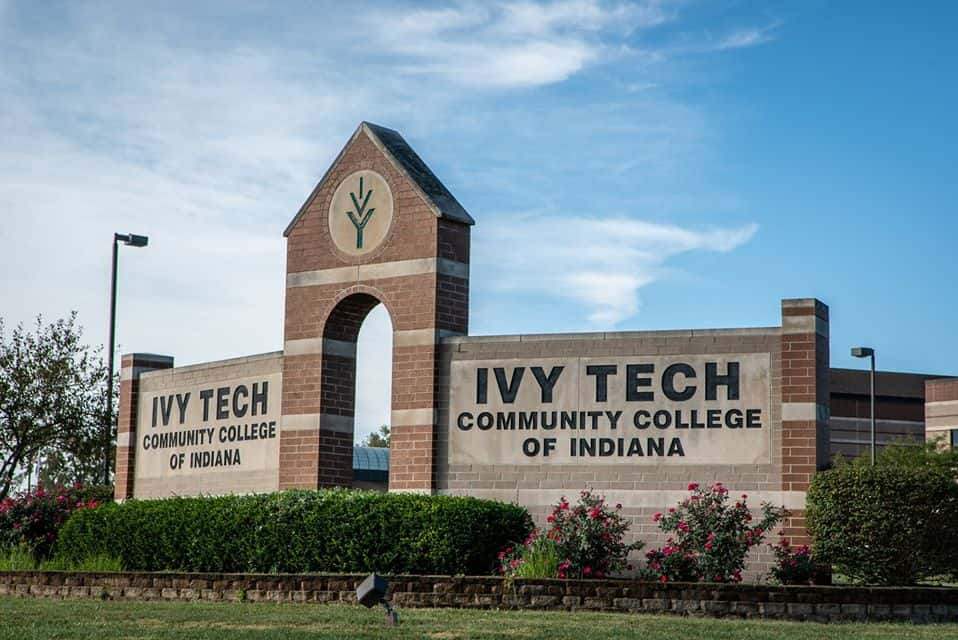 TERRE HAUTE , Ind – Ivy Tech Community College Terre Haute is offering $1,500 scholarships from the Gene Haas Foundation to prepare students for computer numerically controlled (CNC) machinist careers and to help close the skills gap in the modern manufacturing industry. A limited number of scholarships are available for new or returning students to enroll in Ivy Tech's Machine Tool Technology technical certificate or associate degree programs in the Fall 2020 Semester. Classes will be offered in-person, at the Ivy Tech Terre Haute campus. 
Students can reapply for the scholarship each year. Funds can be used to help cover educational costs, including tuition, books, tools, or a laptop.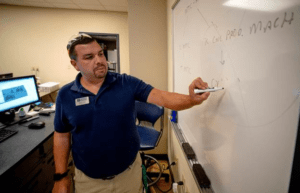 In addition, if students are eligible for Indiana's Next Level Jobs (ivytech.edu/nextleveljobs) grant funding, tuition will be covered to earn a certificate or technical certificate in Machine Tool Technology. 
Graduates of Ivy Tech's Machine Tool Technology program will become skilled in operating and programming CNC machines, using Mastercam and Autodesk Fusion 360 CAD/CAM software. Graduates will earn nationally recognized certifications from the National Institute for Metalworking Skills (NIMS), providing them with the best opportunity for employment and to earn higher wages. 
Holly Zehner is a recent graduate from the Ivy Tech Machine Tool Technology program.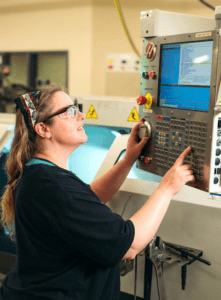 "I thought finding a job would take a lot longer," said Zehner, who was hired to Enjet Aero as a machinist while she was completing her education. "The program is great as far as employment opportunities. Company representatives visited class to share opportunities and what they were looking for. Machine Tool Technology is just amazing that there is always a way to take something that's worth a couple bucks, and turn it into something valuable." 
To learn about Ivy Tech's Machine Tool Technology program and apply for the Gene Haas Foundation Scholarship, visit link.ivytech.edu/mtt to get started.