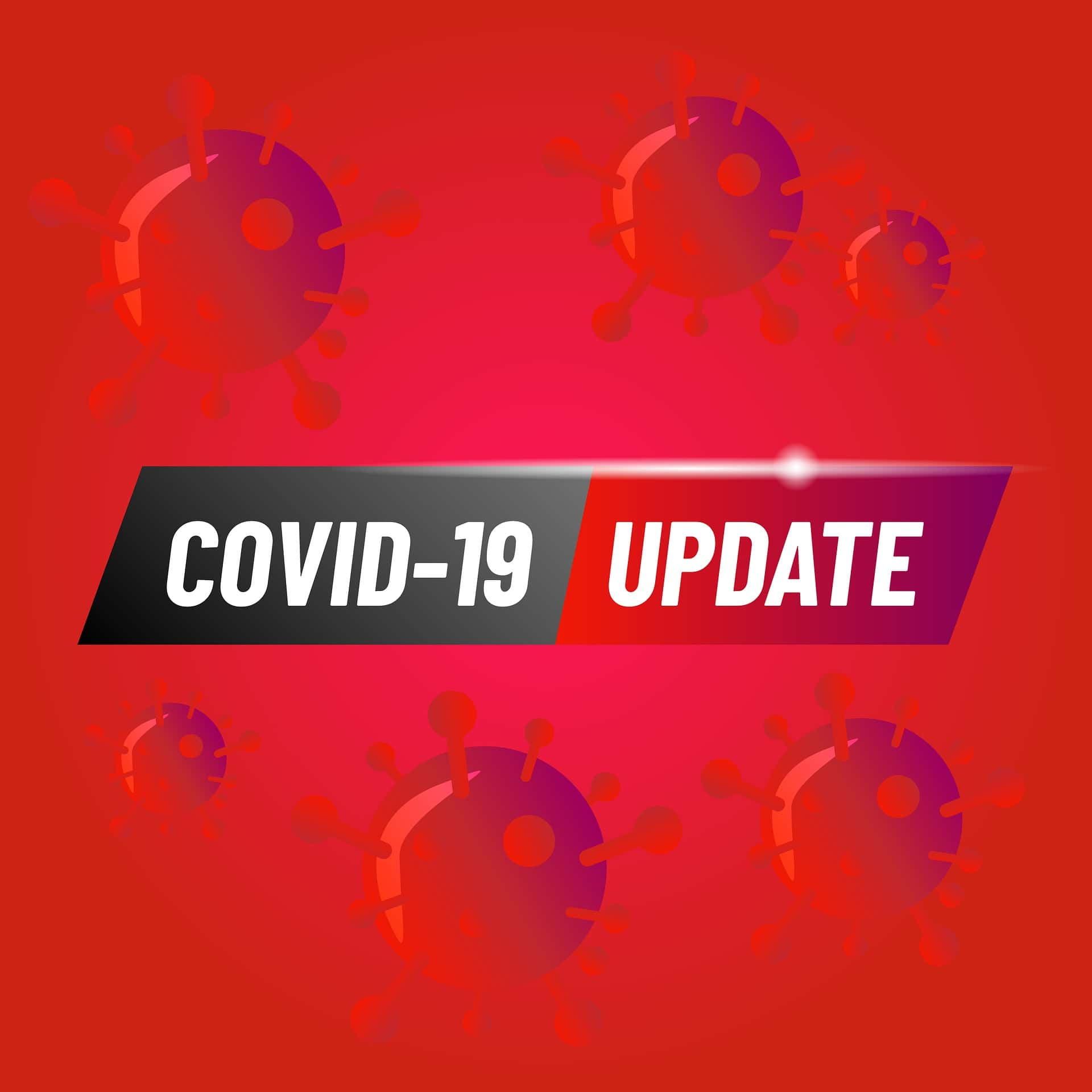 INDIANAPOLIS — The Indiana State Department of Health (ISDH) today announced that 912 additional Hoosiers have been diagnosed with COVID-19. That brings to 66,154 the total number of Indiana residents known to have the novel coronavirus.
A total of 2,765 Hoosiers are confirmed to have died from COVID-19, an increase of 19 over the previous day.
As of today (Friday 7/31/20), more than 42 percent of ICU beds and more than 84 percent of ventilators are available across the state.
To date, 747,383 tests for unique individuals have been reported to ISDH, up from 735,848 on Thursday.