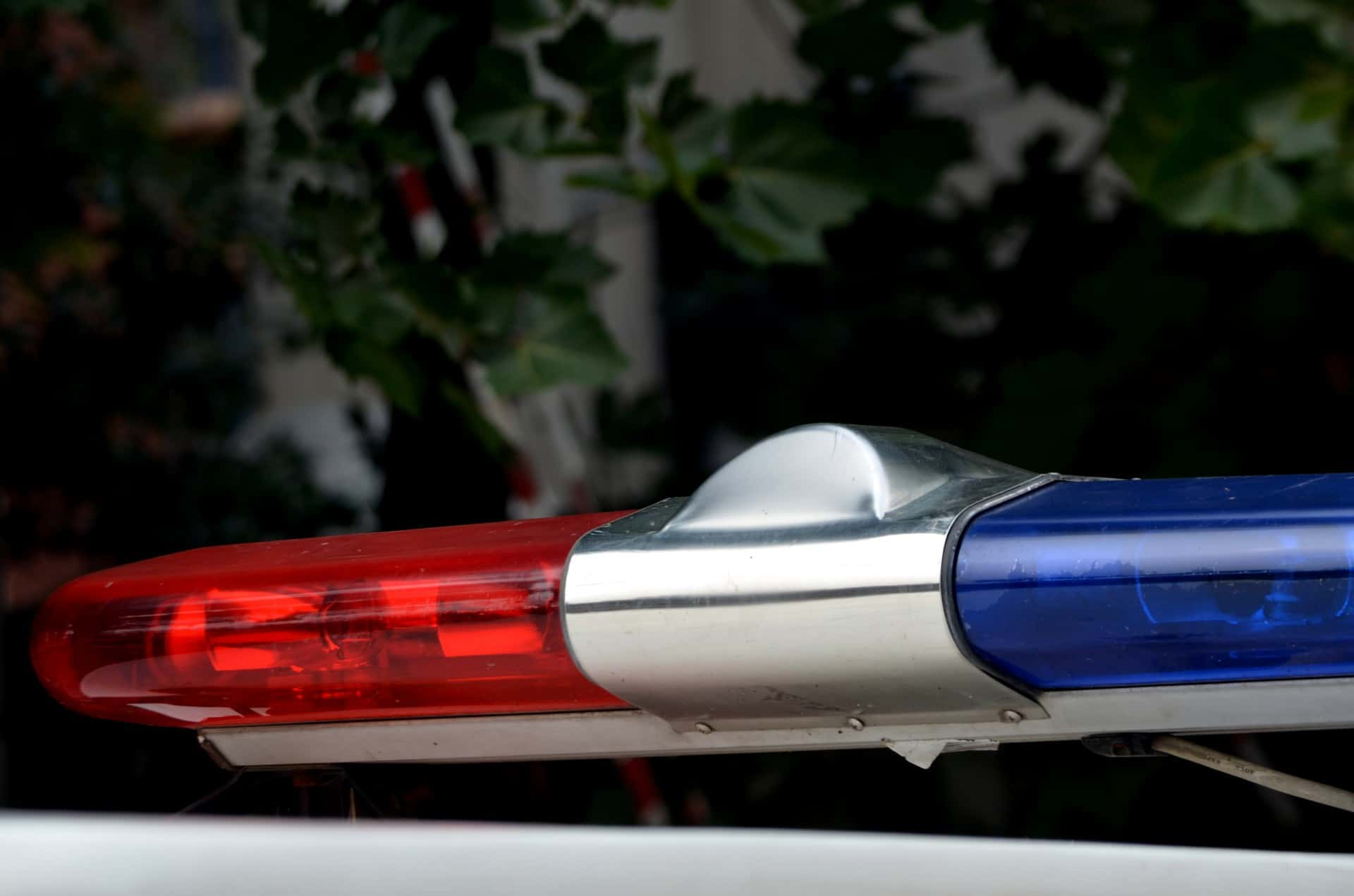 CLAY CITY, Ind.  – Police in Clay City say that there's no credible evidence a reported abduction actually happened.
A couple of weeks ago a girl reported that someone grabbed her from her front yard, put her in a truck, and drove away.
She said she pulled the emergency trunk release to get away.
Police say that their investigation cannot prove that actually happened.