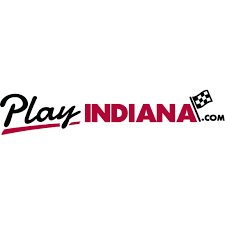 INDIANA — It's been one year since sports betting became legal in Indiana. In the first 12 months, Indiana generated more than a billion dollars in wagers, which resulted in $9 million in state tax revenue, according to PlayIndiana.com. That's lower than what was expected, but it's due to the coronavirus pandemic and the sports world shutting down for several months.
However, with baseball, basketball and hockey, last month showed that the state is getting back on track, as Indiana's online and retail sportsbooks generated $169 million in wagers in August — the third-largest monthly total.

"A rebound was inevitable with such an active sports schedule in August but seeing such a busy month is awfully welcome news for Indiana's sports betting industry," said Dustin Gouker, lead analyst for PlayIndiana.com. "August's results are a clear signal that we are turning the page on its darkest days."
At the same time, Gouker is skeptical about the next 12 months because of the postponement of some college football, including the Big Ten Conference, and the uncertainty of college basketball.