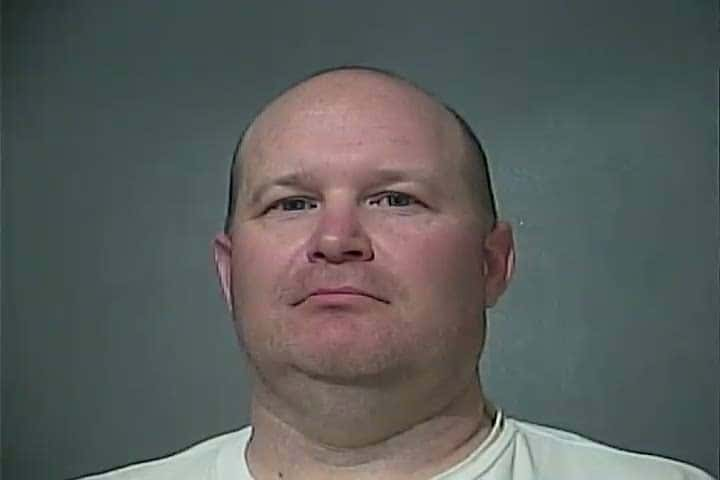 VIGO COUNTY, Ind – The Vigo County Sheriff's Department Merit Board has reinstated a deputy to active duty but at a reduced rank.
Jeff Bell was suspended in April following his arrest on a charge of domestic battery. Sheriff John Plasse's initial 15-day suspension of Bell was followed by an agreement to place Bell on unpaid leave until Bell's court case was resolved.
On September 2nd Bell entered a guilty plea to a misdemeanor charge of disorderly conduct.  As part of the plea deal original charges of interference with reporting a crime and two counts of domestic battery were dismissed.
Bell is an 18-year veteran with the department. The merit board decided that he will lose his rank of first sergeant and its associated pay and return to the rank of deputy.
Bell has successfully completed anger management class.