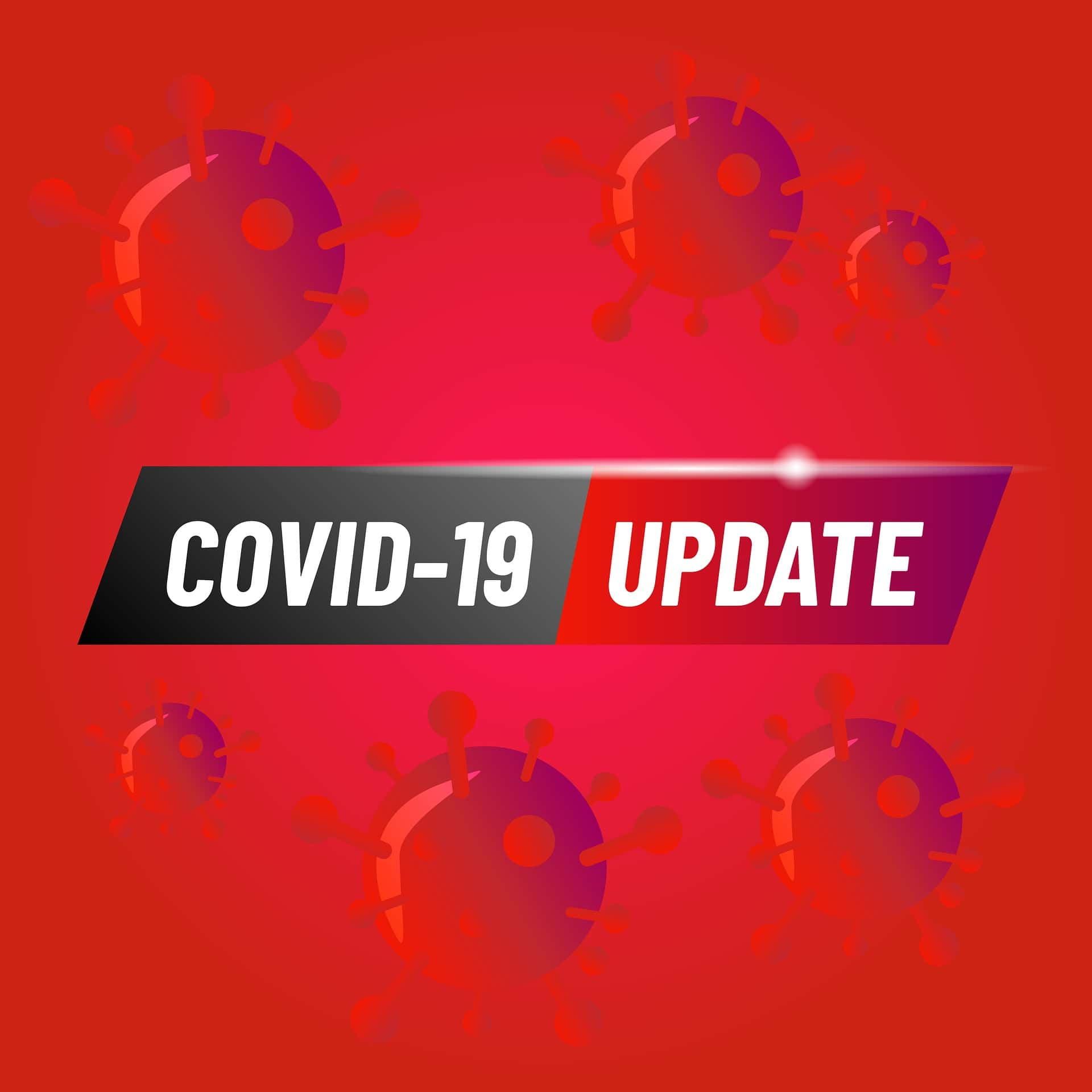 INDIANAPOLIS — The Indiana Department of Health today (9/15/20) announced that 758 additional Hoosiers have been diagnosed with COVID-19.That brings to 107,229 the total number of Indiana residents known to have the novel coronavirus.
A total of 3,235 Hoosiers are confirmed to have died from COVID-19, an increase of 20 from the previous day.
To date, 1,254,731 unique individuals have been tested in Indiana, up from 1,247,293 on Monday. A total of 1,756,019 tests, including repeat tests for unique individuals, have been reported to the state Department of Health since Feb. 26.