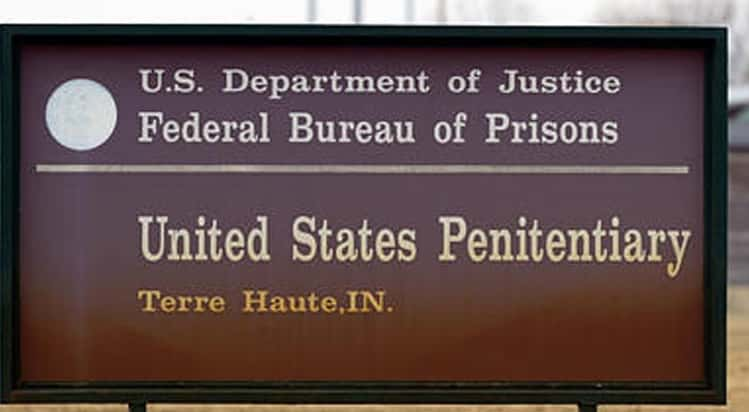 VIGO COUNTY, Ind. — An inmate at the federal penitentiary in Terre Haute has died from coronavirus, according to the Bureau of Prisons.
65-year-old Byron Bird was taken to a Terre Haute hospital in August after testing positive for the virus. He remained there until he died Sunday.
Bird was serving a 74-year sentence for multiple crimes, including sexual abuse of a minor, witness tampering, and failure to register as a sex offender. He had been behind bars at USP Terre Haute since July 2019.
Sixty-one inmates and one staff member at the facility in Terre Haute have tested positive for coronavirus. Bird is the second inmate to die as a result of the virus.