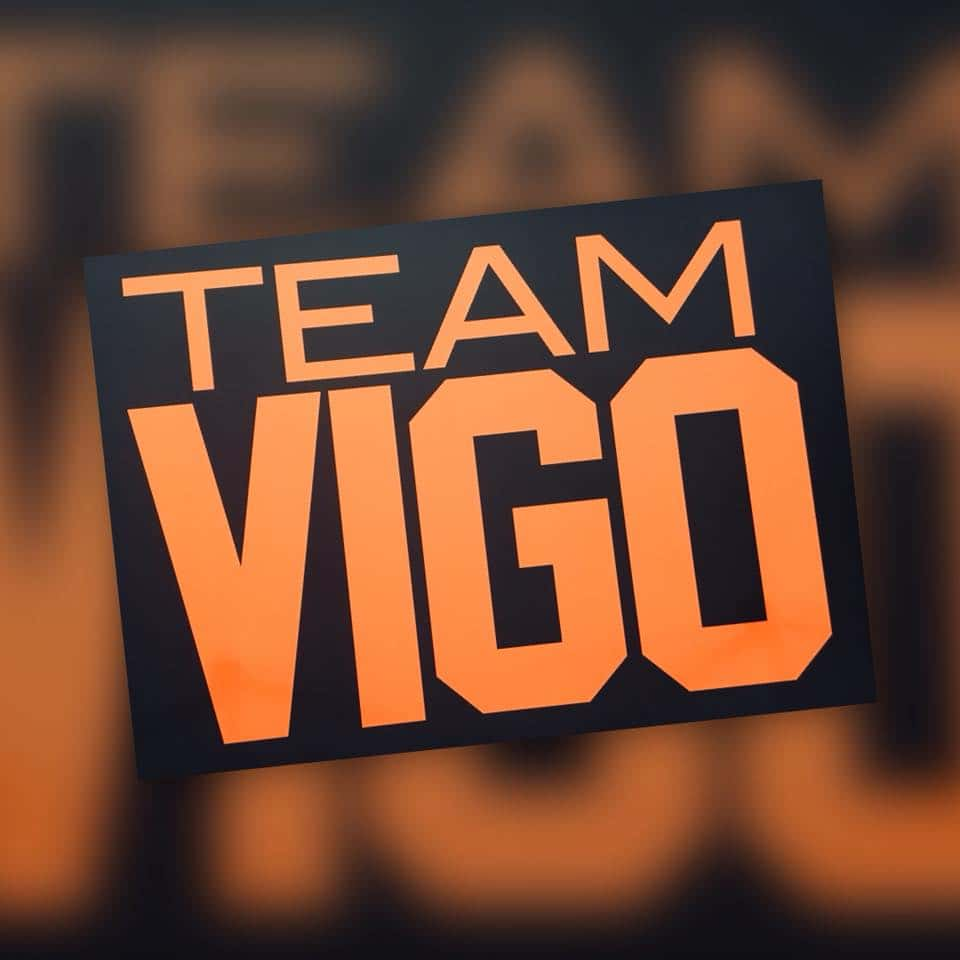 VIGO COUNTY, Ind. – Monday night the Vigo County School Board talked about the proposed budget for 2021.
The corporation doesn't know everything about the 2021 budget yet, like assessed values. So, they advertised an artificially high budget. Which is something they do every year.
The proposed budget is $165.8 million, which is less than the 2020 approved budget of $166.4 million.
The corporation plans to put the money they get from selling the administration building into their rainy-day fund. They also expect to get one-time funds for COVID relief from FEMA and the state.
For the most part corporation leaders said this year's budget is very similar to last years.
September 28th there will be a public hearing on the budget. October 19th is when the budget can be adopted.